Great as a dip or as a condiment for fajitas. Use slightly firm avocados to avoid mushy consistency. I generally use mild salsa, combo of Rotel and medium salsa gets too spicy for my kids.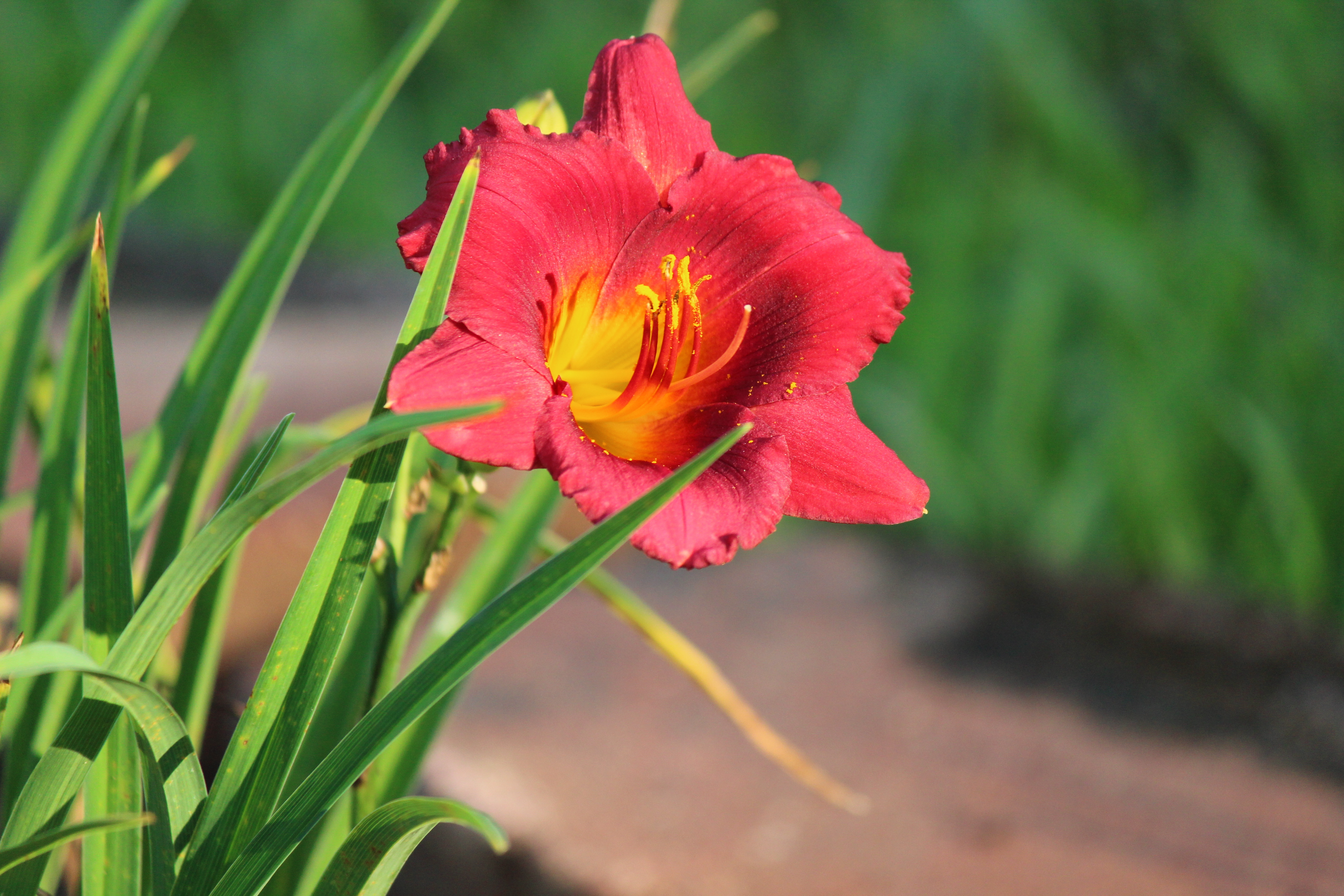 This was VERY tasty. I did cut back on the vegetable oil and I used a medium picante sauce. Flavors and textures complimented each otehr very well. Thanks for sharing.
Mix all ingredients and refrigerate.
I think it's better if made a day in advance so the flavors can blend.