Avocado Salad Lettuce Wraps
ImPat
A yummy avocado salad with corn and tomatoes wrapped in lettuce! Healthy and delicious! Adapted from Living and Raw Foods.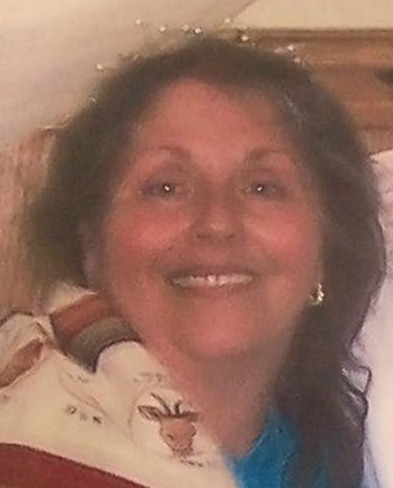 A symphony of flavors! Quickly put together with things on hand, it was just awesome. Your recipe didn't say whether to use the small Haas avocados or the large Florida avocados. I had the Florida kind so it made a huge bowlful. Didn't hurt my feelings one bit! Bless you Sharon123 for sharing. We had a great dinner!
In a medium sized bowl, mash the avocado.
Add the remaining ingredients and stir until well mixed.
Spread 2-3 tablespoons of the mixture onto lettuce leaves and wrap. I like to use butter lettuce or red leaf lettuce.
Enjoy!