Avocado, Prawn / Shrimp & Pink Grapefruit Salad - for Two 2
From - 7th Heaven: The Avocado. I love the fresh zestiness of this salad! It would make a delicious starter - what a great alternative to the regular prawn cocktail!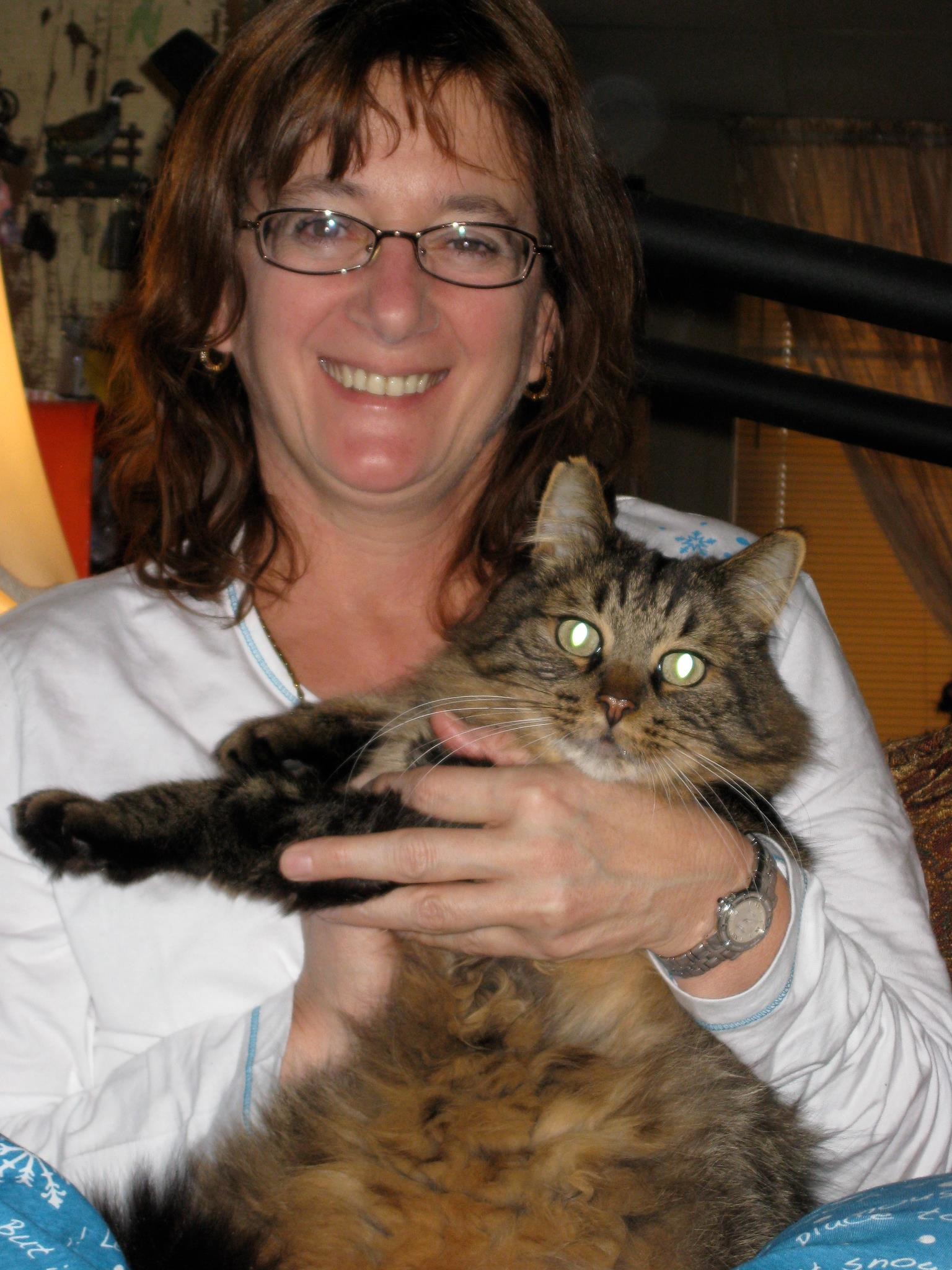 This made for a great lunch. I didn't have avocado oil either. I was going to buy some at Whole Foods until I saw the price of 18.99 for a small bottle. So I improvised and used Key Lime oil. This actually worked out good, it had a nice flavor that blended well with the arugula. It did take me a bit more than 5 minutes to prepare though, but it was quick enough to put together. Made for a filling lunch with half a sandwich. Thanks for posting your receipe Um Safia. Made for the Think Pink Oct'09
Take the grapefruit, remove the skin & pith then segment it using a sharp knife - reserve the juice.
Add the tiger prawns & the dill then season with the pepper.
Peel the avocado, cut into slices & arange on two plates. Pile the prawn & grapfruit mixture over the top & drizzle with the avocado oil.
Serve with the rocket.