Avocado, Mozzarella and Olive Salad
This very tasty and easy salad is out of a Bon Appetit and I think it originated in a London restaurant. Whatever, it is very, very good and goes well with rice dishes. Enjoy.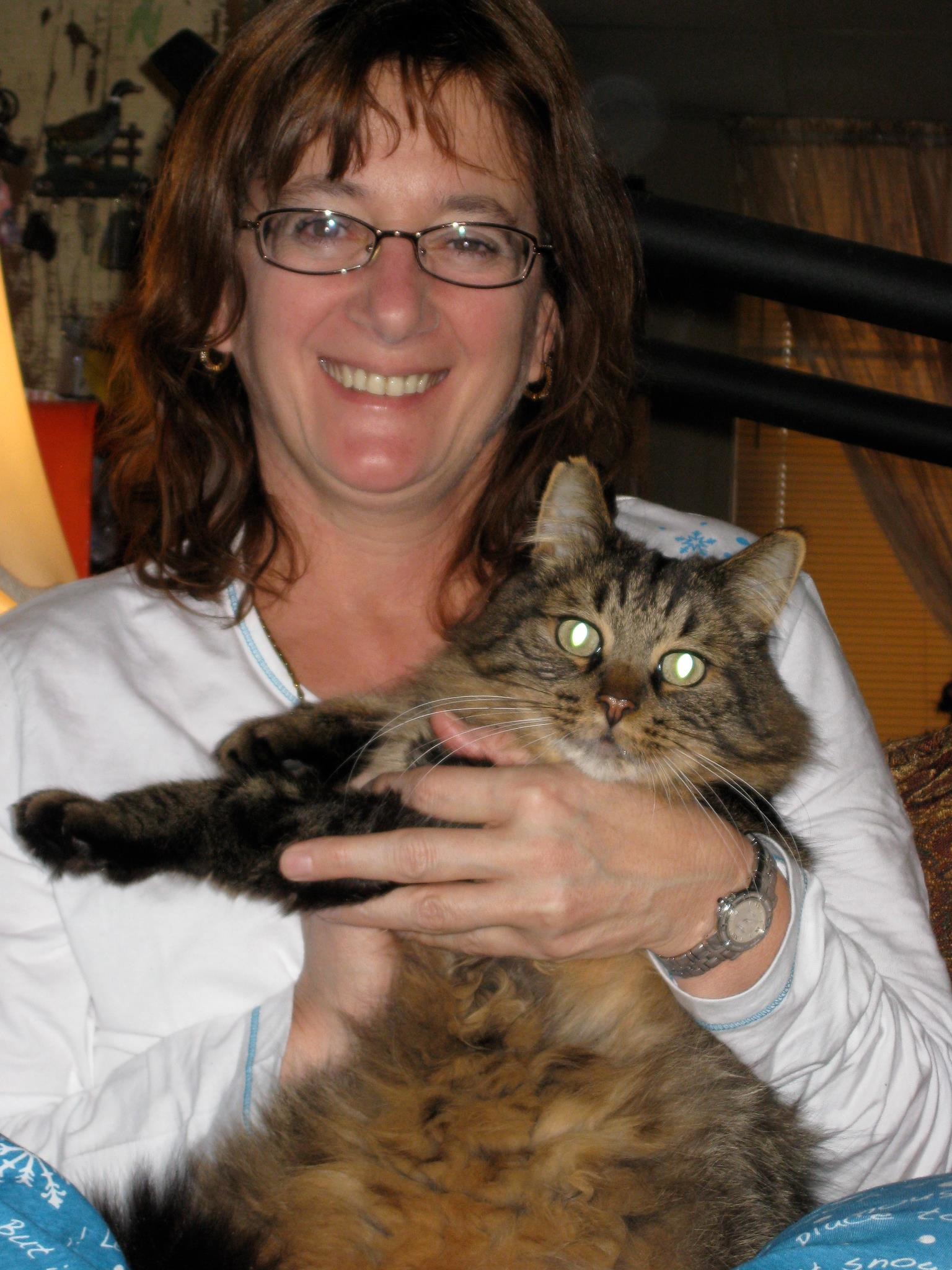 We really enjoyed this salad. Have to agree with the other reviewer and say that the oil can really be cut back. I had cut the recipe in half first since we were only 2 and it was just for a side salad. Definitely does not need that much oil. Make sure you use fresh basil because the flavor of the salad will make a big difference. I also bought the mozzarella little balls so no need to chop them. This was a very quick salad to put together, made it in the morning and just added the avocado when it was time to eat lunch. Great tasting salad that I would make again. Thanks for sharing Halifax Liz
Toss first 5 ingredients in a large bowl.
(can be made about 6 hours ahead, covered and chilled).
Stir in avocado and mozzarella.
Season to taste.