kcool1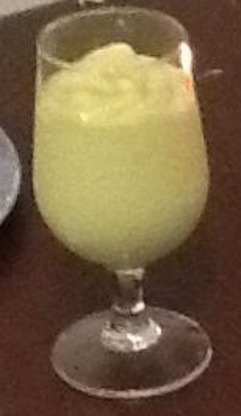 A sweet, mild, creamy and smooth mint coloured milkshake. recipe given to me by my friend Darlene Brubaker. YUM!
Absolutely delish. As I did not have stevia I used a scoop of my diet powder n used almond milk. Healthy shake!! Will make again- thanks for recipe?
Mix everything in a blender until smooooooth.
If you want it thicker, add more ice, if you really like vanilla, add more!
this is a very flexible recipe and really satisfying!