twissis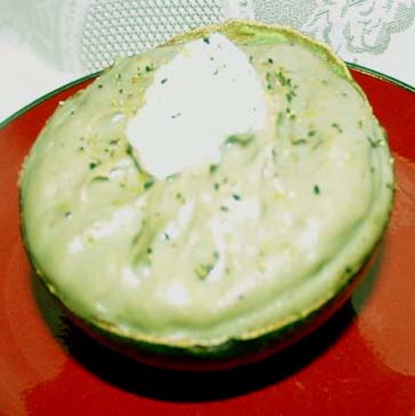 I really love this recipe. It's creamy and flavourful. And I love the added texture of the avocados. Really wonderful.
Peel and quarter the potatoes, then wash them thoroughly.
Place the potatoes in a large pot with enough cold, salted water to cover them and bring to a boil. Reduce heat and simmer for 20 min, or until cooked through, and drain.
Meanwhile put butter, lemon and garlic in a saucepan over very, very low. Let it simmer for 20-30 minutes. Discard lemon and garlic.
When potatoes are done, drain and mashed to your liking. Fold in avocado and butter.
Season with salt and pepper to taste.
If you like creamer mashed potatoes, you can add some milk.