Avocado, Chive and Lemon Dip
Parsley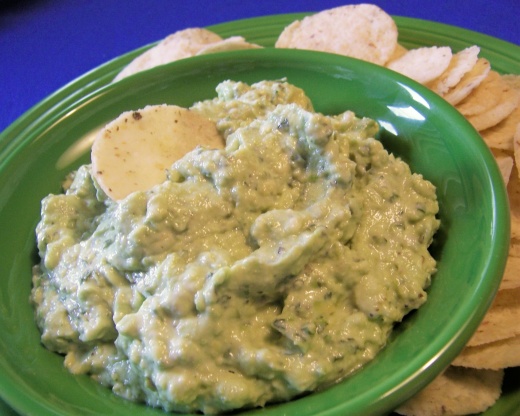 Given by a friend and I find the difference in this dip enjoyable.

This is a quick and easy dip to prepare. The longer it sets, the better the flavor! It is quite lemony, and I only used 1 tbsp lemon juice. This would make a great sandwich spread in addition to being a dip. I think I'm going to try this w/ vanilla yogurt; I think that would be great w/ the lemon taste. Thanx for sharing this recipe. I'll make it again.
Whiz flesh of avocado with remaining ingredients and adjust salt and pepper to your liking.