Ambervim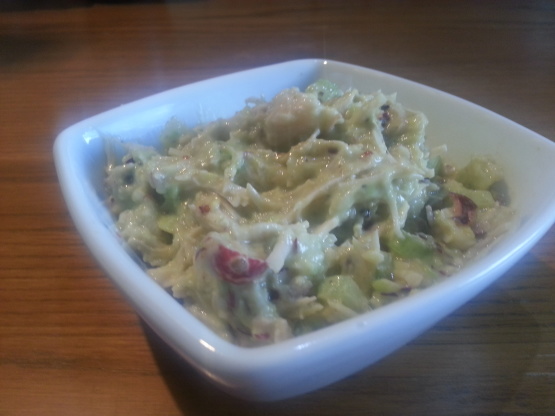 I love chicken salad and found this good one on Pinterest. It has avacado in it which I love! I add walnuts or cashews for extra crunch:) *Prep time does not include cooking time for chicken as I usually use leftover rotisserie chicken.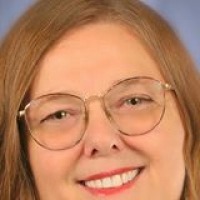 I only had mayo. In future will use plain yogur to replace mayo and sour cream, Instead of lawrey's I added salt, sugar, paprika then real onion and garlic. I used fresh cranberries instead of dried. Tried without worchester and then a little with it and really liked it. Will definately do again. Needs a little more salt than this calls for. I also added black pepper.
Combine the avocado, lime, mayonnaise, sour cream, worcestershire sauce, and season salt in a food processor and process until smooth. Transfer the dressing to a large bowl and fold in the chicken, celery, and dried cranberries until well-combined. Chill in the refrigerator at least 1 hour before serving.