jenne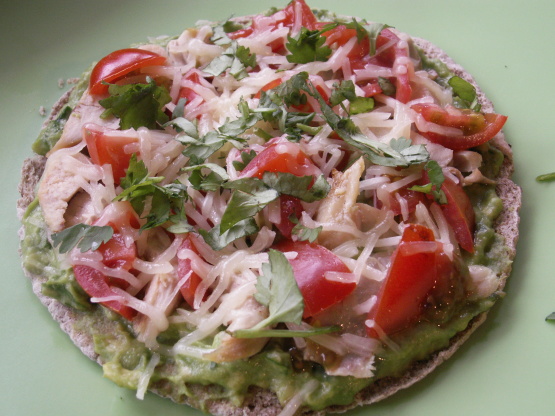 I have been going through a big avocado phase and this sandwich really fills that craving. Warm and cheesy how can you go wrong.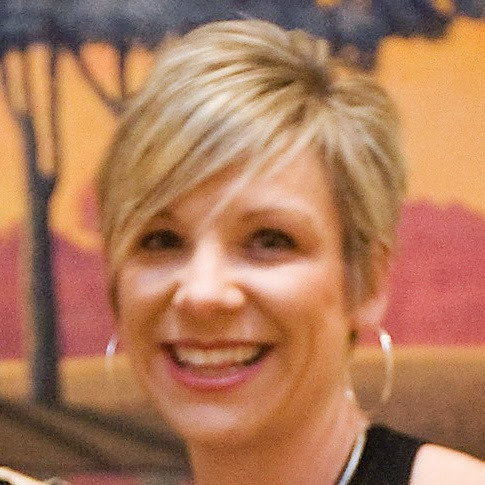 Top Review by jenne
Very nice lunch. I halved the recipe and then cut my pitas in half (making 2 rounds instead of 1) to lower the carbs/calories. I found that I needed twice the recommended avocado to get a nice thin layer. Next time I will eliminate the hot sauce too. Thanks!
Brush one side of each pita with olive oil. Bake on cookie sheet 350 degrees 7 minutes until golden and crisp.
Combine mashed avocado, lime juice, cilantro, salt, garlic powder and hot sauce until well blended. Spread even layer over each of the 4 pitas.
Top each pita with chicken, tomato and cheese. Bake for 5 minutes or until cheese is melted and enjoy.