Avocado Basil Salad Dressing
An easy, yet zesty salad dressing. Goes equally well over salad greens or in a pasta salad.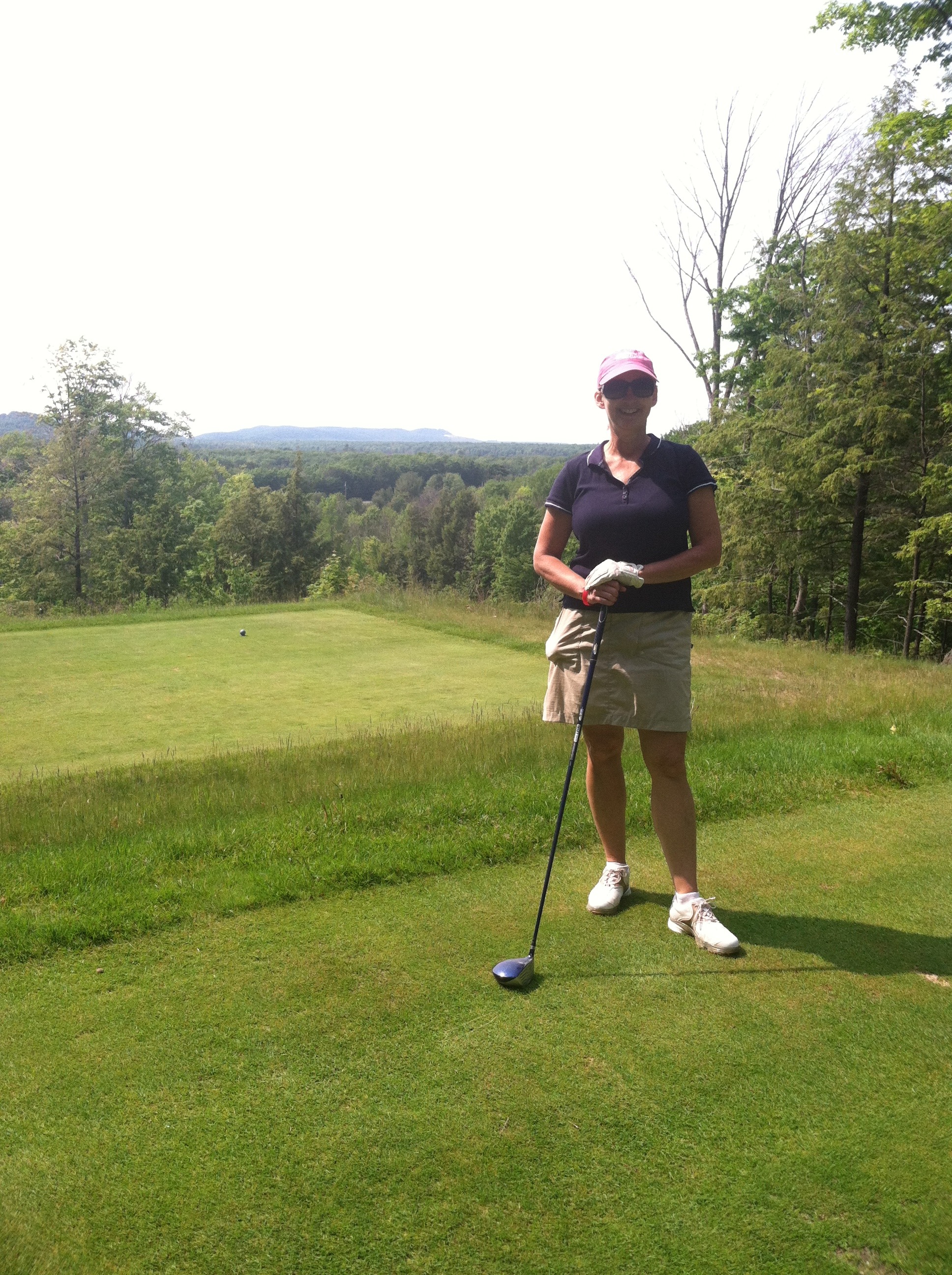 I absolutely loved the flavor combination of avocado, basil, garlic and lime juice! I used this as a salad dressing, but I think it would be great on pasta because it is nice and thick. I tried to thin the dressing out by adding more lime juice and some water. I didn't want to add too much water, though, and lose that wonderful flavor combination! Thank you for a very healthy and tasty dressing recipe. :)
Place all ingredients in a food processor blender and puree until smooth.
Taste and add additional lime juice, if desired.
Can be thinned with a few drops of water, if desired.