Avocado & Apple Salad (Ensalada De Aguacate Y Manzana)
Parsley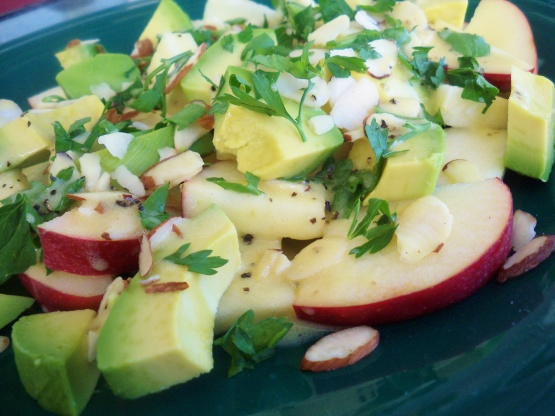 This is from grouprecipes.com, and I am posting for ZWT 8 Spain/Portugal. The combination of flavors here is just too intriguing for me to pass up!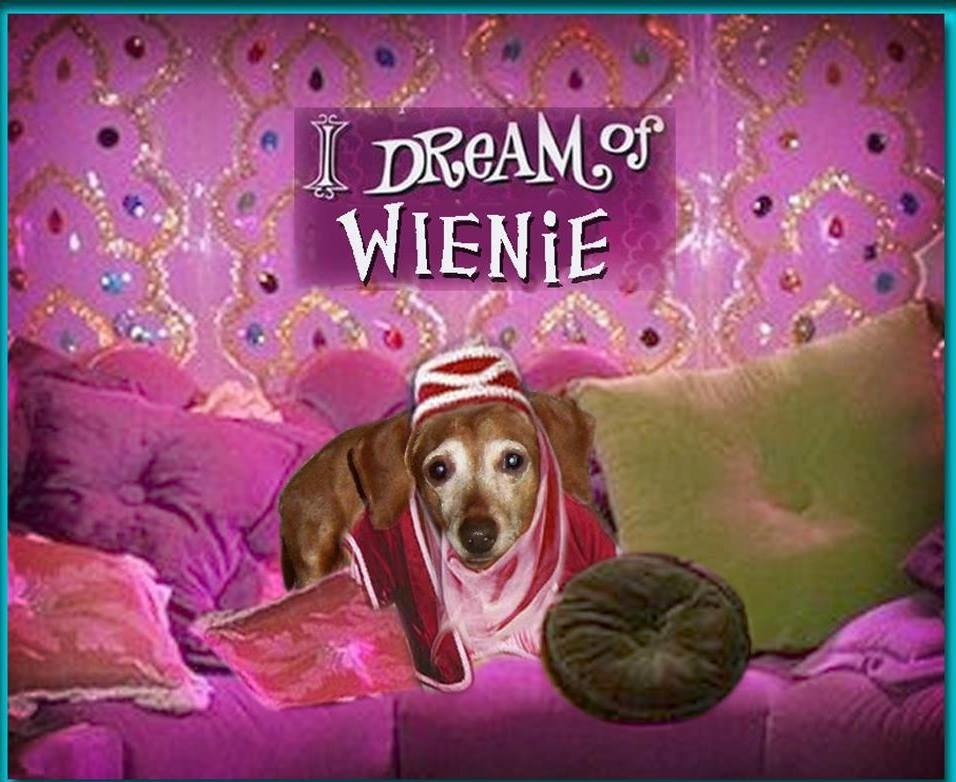 What a fabulous combination of ingredients! Crunchy, sweet apples with buttery avocado slices and almonds..... genius! The dressing was perfect for the salad. I added a pinch or so of sugar to the dressing, but that's all I did differently. This salad makes a pretty presentation and is perfect for warm weather eating. Thanx for sharing this recipe!
Arrange avocado, apples, and almonds on a serving platter as you wish.
Whisk together remaining ingredients and pour over fruit.