Avocado and Tomatillo Dip
Ambervim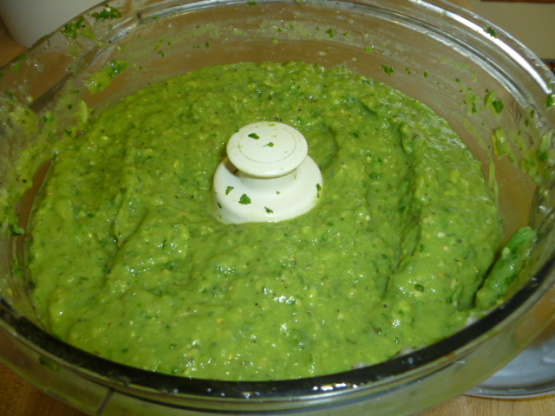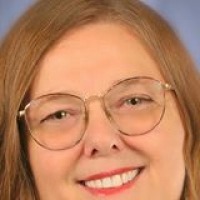 Love the flavor of this one!!!! For a double batch, only had 1.25 lb tomatillos & used 5 tbs lime juice. I pulsed the onion and cilantro first. Removed it and pulsed the rest in order. Then added onion and cilantro back at the end for a final pulse. Less chopping and I am lazy.
Remove husks and rinse tomatillos under warm water to remove stickiness.
Heat a well-seasoned cast-iron skillet or griddle over medium-high heat until hot and lightly brown tomatillos and garlic, careful not to burn.
Cool to room temperature.
In a food processor purée tomatillos and garlic until smooth.
Halve and pit avocados and scoop into tomatillo mixture.
Pulse until coarsely chopped.
Stir in cilantro, lime juice, onion, salt and pepper.
Serve with tortilla chips.