Avocado and Pinto Bean Salad
ChefLee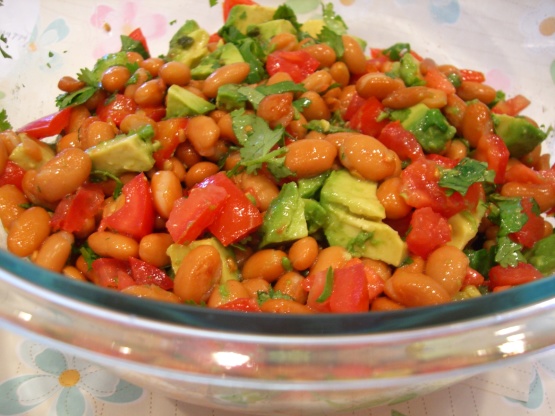 Taken from The Vegetarian 5- Ingredient Gourmet Cookbook, by Nava Atlas.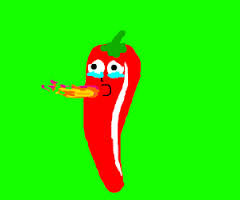 Great salad!!!! I really like the pinto beans as a salad bean for a change!! Pour little guys always get stuck being refried beans!! The cilantro really makes this pop and I chose a vinaigrette that had citrus (recipe#149774) in it to keep the avocados from turning so brown. Loved this, will make again!!
Combine the beans, tomatoes, cilantro, vinaigrette, and pepper in a serving bowl and toss well.
Just before serving, stir in the diced avacado.