Avocado and Pineapple Dip
Ambervim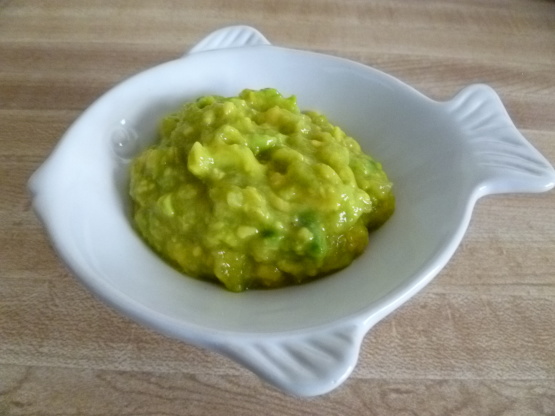 So simple, so refreshing, so different!
Open can of pineapple, leaving top in place. Do not drain. Set aside.
Slice avocados in half, remove pit and scoop avocado into a bowl.
Holding pineapple can over bowl, squeeze top into fruit, allowing juices to spill over avocados.
Mash avocados with a fork until well blended with juice.
Add pineapple meat and Old Bay to avocados. Mix well. Chill before serving.
This dip is wonderful with fresh fruit; bread sticks, crackers.