Lovely, simple recipe from www.avocadosalad.com; I haven't tried it yet, but I can just imagine how wonderful it will be next summer with homegrown tomatoes! Mmmmmm.... Also, while the salad says to toss the salad components and dressing, the picture shown was of a beautiful salad constructed of layers. So I'm modifying the instructions to make it as shown. If you're short on time or patience, just gently toss it all together, season with salt & pepper, and dish up. Times are estimates.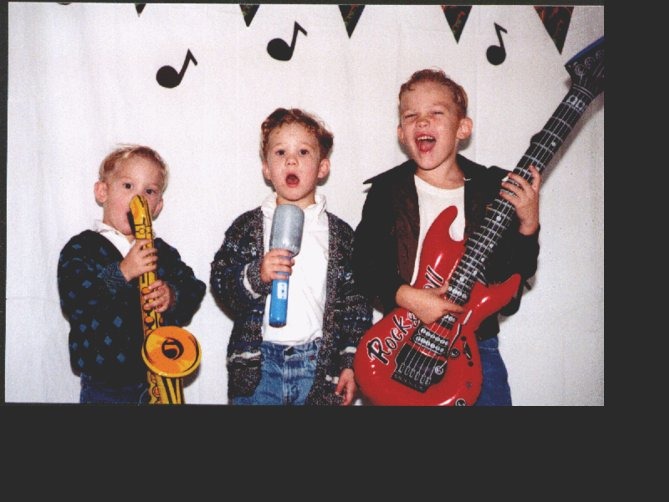 Just as you said, simple and refreshing.
On individual salad plates, layer tomato, bell pepper, onion rings, and avocado slices.
Toss together the chopped cilantro, lime juice, salt, and pepper. Drizzle over salads.
Garnish with a few leaves of cilantro and serve.