Ms B.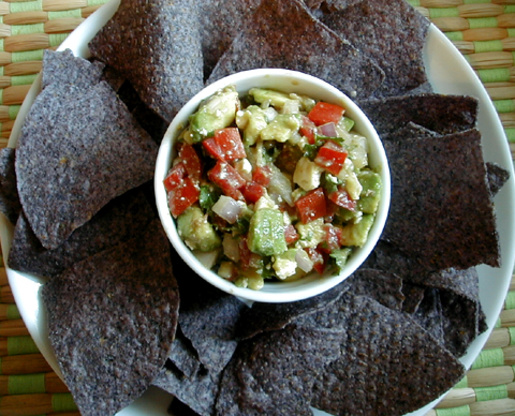 From Southern Living, some time ago. Serve with tortilla chips. Delicious!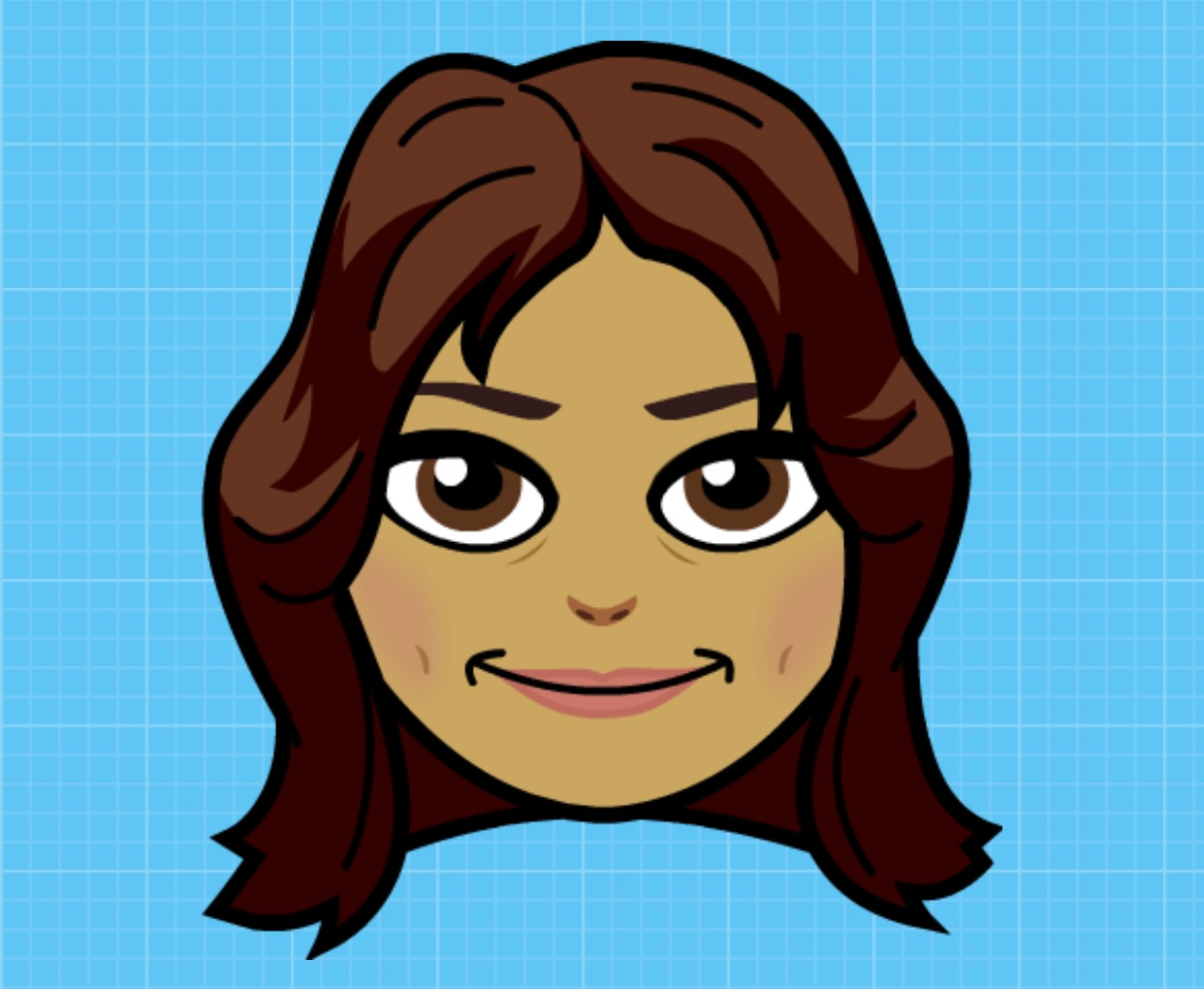 I first had this when a friend made it and I got the recipe from her. As I was searching this database to see if there was something similar, I found this one and it's exactly the same recipe. I prepared it exactly the way it was written, and I absolutely love it. I'm not a fan of avocados (I'm learning to like them), but I'm hooked on this salsa! I made it today for our Easter gathering and it was devoured in no time - next time I'll be sure to make a double batch.
Combine the chopped avocado and tomatoes in a large bowl.
Add remaining ingredients, folding in cheese last.
Serve right away with tortilla chips.