Bev I Am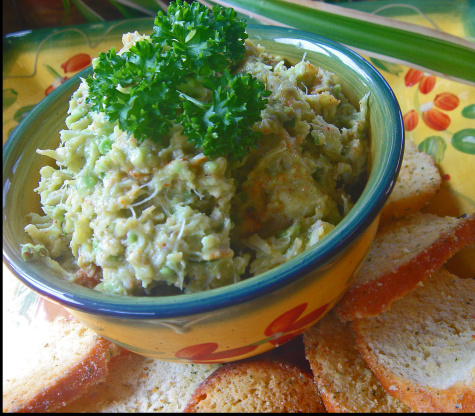 As I noshed my way through Central Market in Dallas today, this was one of the dishes I sampled in the seafood aisle. Such a simple recipe with such an outstanding flavor!
Pick through crabmeat to get out all the shells.
Lightly mix all ingredients not breaking up crabmeat pieces.
Serve on mini-toasts or your favorite cracker.