When I posted an earlier recipe for a hot anchovy dip, my intro said that most people have either love or hate relationships w/anchovies. That's still true, but this so easy-to-fix recipe from the *Finger Food* cookbook of the Australian Women's Weekly cookbook series combines them w/the mellow flavor of avocado for a whole new taste sensation that has the potential to turn hate into love. *Enjoy* !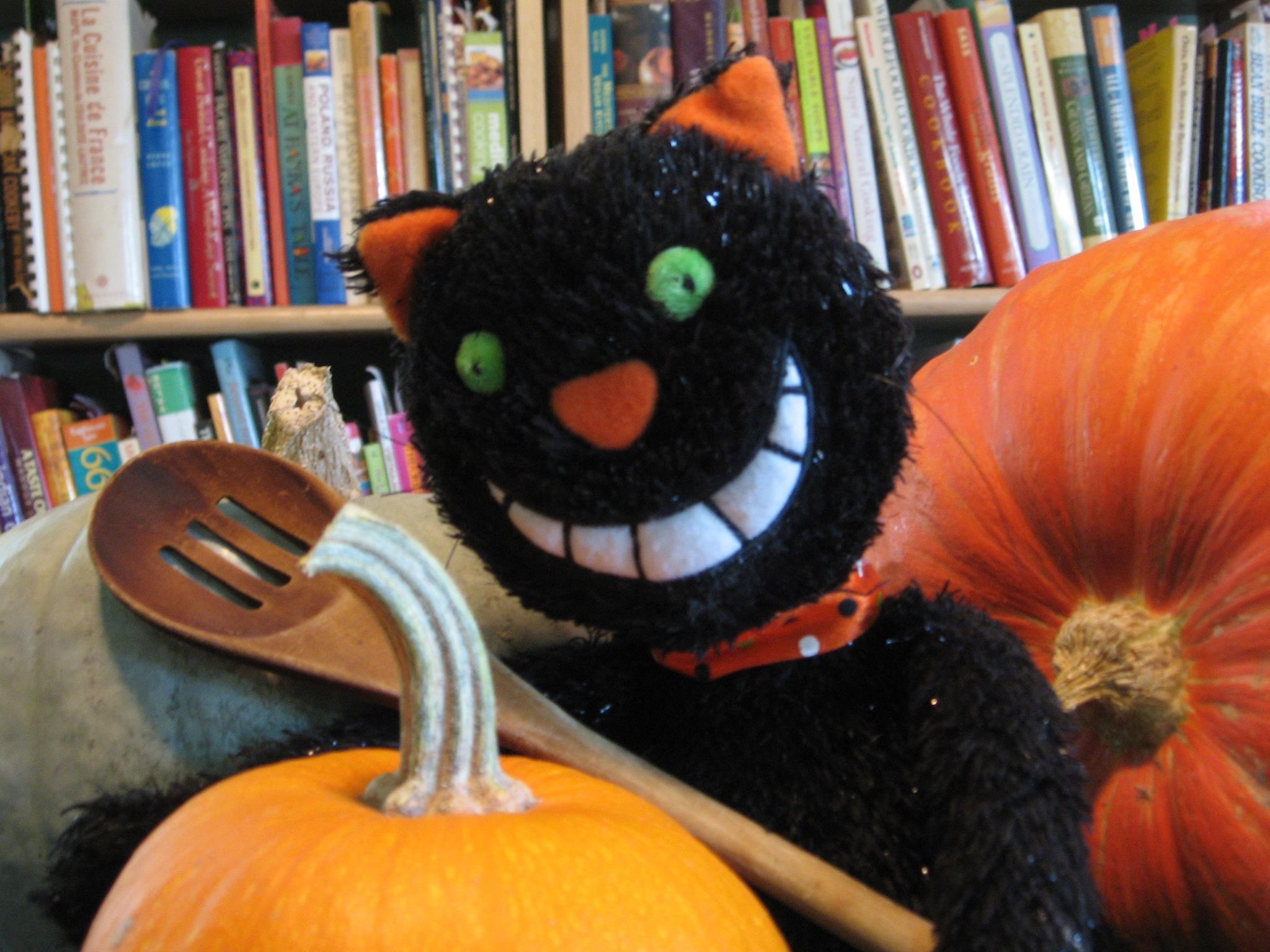 YUMMY YUMMY to My and Freddy's tummy! I made this as directed with an orange bell pepper. The flavors blend very well. You would think the anchovies would overpower it, but not at all, they contribute a nice rich saltiness. We enjoyed this with whole grain tortilla chips. Next time I think I'll double the avocado and add tomato and olives for a chunkier dip. Freddy Cat says thanks for the anchovies! Made for the Photo tag game.
Combine all ingredients in a bowl.
Cover & refrigerate for at least 1 hour.
Serve w/your favorite dippers & crackers.
NOTE: Yield has been estimated & depends largely on the size of avocado used.
Dip can be made up to 3 hrs ahead of use.