Avgolemono Soup With Leek and Celery
Parsley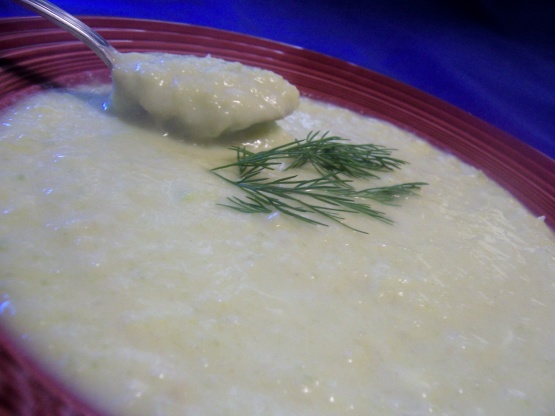 From Diane Seed's Mediterranean Dishes. Classic avgolemono ranks up there as one of the world's best soups.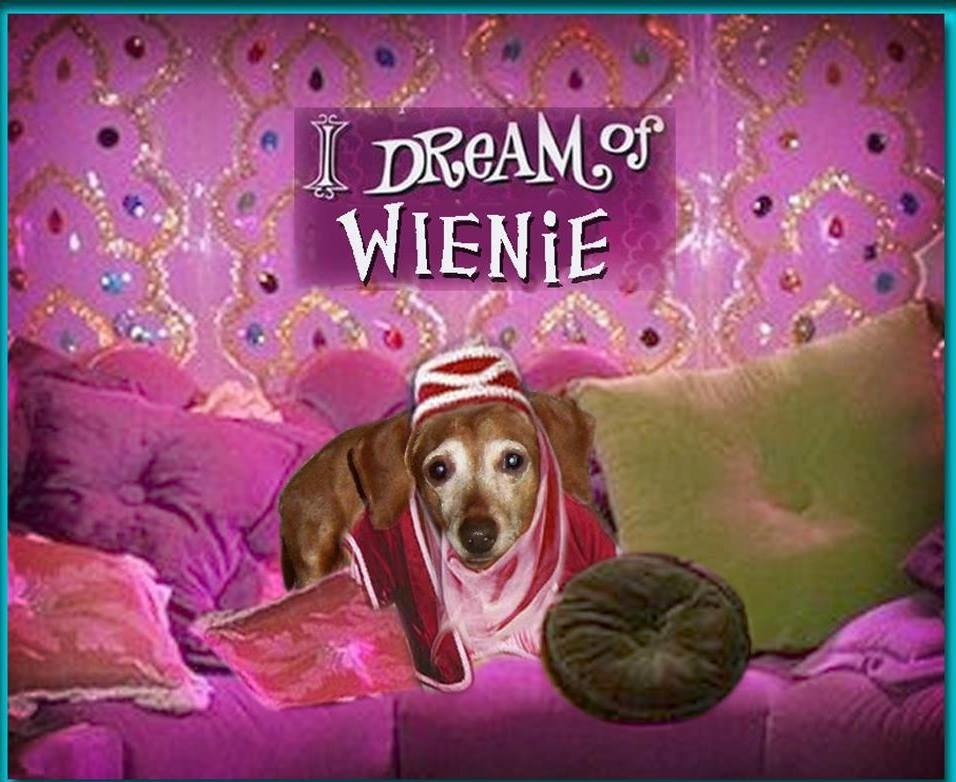 This was my first attempt at avgolemono soup and I was very pleased with the results. The flavor and texture are wonderful. I really liked the addition of the fresh dill; next time I will mix some dill in the soup as well as for garnish. Thanx for introducing me to a great soup.
In a stock pot saute the leeks and celery in olive oil until softened. Add the chicken stock and simmer 20 minutes. Puree the mixture with an immersion blender.
Just before serving, beat the lemon juice and eggs together until light and frothy. Slowly beat a ladleful of hot soup into the egg and lemon mixture, stir well, then whisk back into the soup pot.
Stir the soup well to make sure the eggs are incorporated so that they do not curdle.
Adjust seasoning, add salt and pepper and serve warm. Garnish each serving with fresh dill if desired.