This was adapted from a recipe in Thanksgiving 101. If you make it ahead and fill an electric roaster or slow cooker, your house will smell wonderful on Thanksgiving Day. If you invite 16 people, this should make enough punch.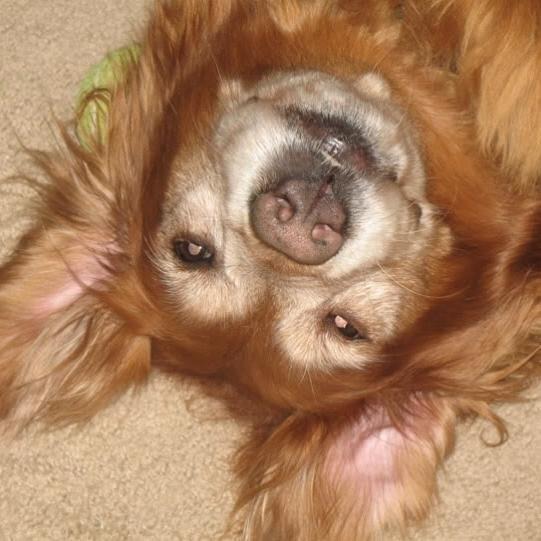 Very tasty and refreshing! I halved the recipe and had to use ground 5 spice since I couldn't find any whole, which I used about a 1/2 teaspoon of. Mixed up the mixture in a pitcher and then after the photo op I moved everything to an old juice bottle with a lid, so everything could mingle. Then I placed crushed ice in a tall glass and used a strainer to pour the liquid into. Very easy to make. Made for Spring 2013 PAC.
Tie allspice, cloves and cinnamon in a cheesecloth bag. .
Combine spice bag, apple juice, cranberry juice and oranges in a large saucepan. .
Cook over medium-low heat until simmering. .
Serve warm, alongside a bottle of dark rum for those who want to spike their punch.