Autumn Apple Pancakes With Walnut Caramel Syrup
What a way to wake up. Start with the syrup so it will be waiting, ready and hot, to crown the cakes. It doesn't have to be autumn to fall in love with these.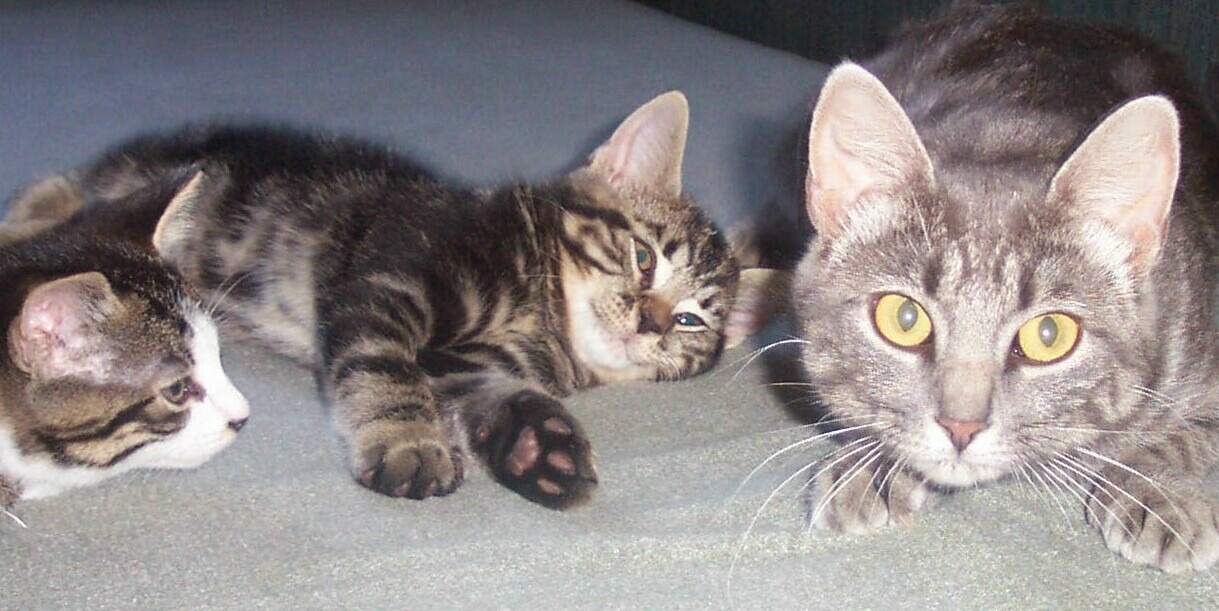 Oh Anna, these pancakes were the bomb. These large, light and fluffy, buttermilk pancakes were delicious. I ate two and I never do that. The topping was a bonus. I must apologize, I completely forgot to add the walnuts...to the syrup... but must say I didn't miss them...and I love nuts. The spicy caramel apple syrup was delicious, a perfect ratio of sweet and spice. Thanks for sharing this winner of a recipe.
SYRUP:.
Peel, core, and thinly slice the apples, set aside (this is fast work with the food processor).
In a large saucepan, melt the butter over low heat.
Stir in the spices and brown sugar all at once.
Mix the cornstarch into the 1 cup of water until dissolved and immediately add the water mix, stir until the sugar is dissolved.
Add the apples and cook over medium heat, stirring frequently, until the apples are nearly tender and the syrup is bubbly.
While the apples are cooking, make the pancakes.
Serve.
Note: If you would like a thinner syrup, simply add a little more water.
PANCAKES:.
Mix the dry ingredients together in a large bowl.
Mix the egg, butter, and buttermilk together in a small bowl.
Make a depression in the dry ingredients and add the liquid mixture.
Stir until moistened, some lumps will remain.
Add more water to get the right consistency, if required.
Do not over mix.
Pour about 1/3 cup of batter onto a hot, lightly greased griddle.
Cook for about two minutes on medium heat or until the edges are set and the bubbles remain open.
Turn over and cook on the other side.