Authentic Tomatillo Salsa
Geema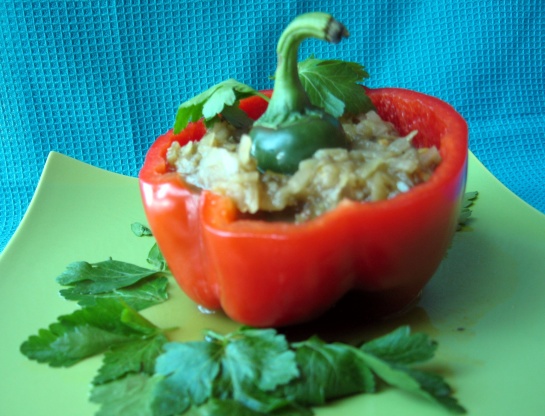 I stayed with the Ceja family a few years ago because I was nosing in on a documentary that was being filmed about their amazing family vineyard and Latino heritage. Amelia Ceja cooked meal after meal of scrumptious food, but unfortunately, this salsa is the only recipe I took away with me. It's soo good, and pretty easy to make. The tomatillos should really be done on a smoking-hot grill so you can get that smoky flavor. Yum.

Made this recipe for many years, and I would suggest for anybody to add the Jalapeno's to their own liking, without being set on fire. You can also add more garlic. Another thing, cooking the Tomatillo's, will bring down the bitterness of the Tomatillo's, either boil the tomatillo's, or cook the sauce, just a bit. Add this sauce, as a topping on Enchilada's, Taco's, etc. (As a table top spicy sauce). You can also use this sauce as a tortilla chip dip.
1

lb fresh tomatillo

8

fresh jalapeno peppers
1⁄4 cup chopped fresh cilantro
Peel the tomatillo's husk and rinse in water.
Grill or roast the tomatillos and the peppers until the skins appear burned.
Do not peel the skins.
In a blender or food processor, combine the garlic, tomatillos and peppers and process until semi-smooth.
Add the cilantro and salt and process for an additional 8 seconds.