Authentic Mexican Margaritas
Boomette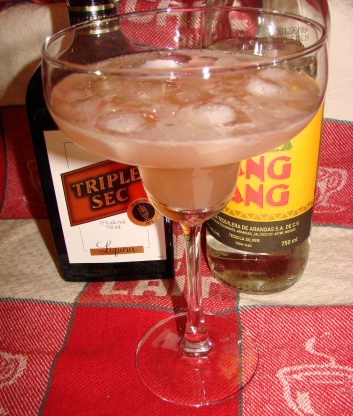 Easy, quick and always a hit, these Margaritas are the real thing. The number one rule here is: No Mix. They're better this way-by far! They're also a great way to jumpstart any party. You can serve them on the rocks or blended, whichever way you prefer. One blender-full serves four.
Place tequila, Controy, limejuice and cranberry juice in blender.
Fill until almost full with crushed ice. Shake well or blend until very slushy.
Wet rim of martini or Margarita glass with water and swirl in small dish of salt.
Pour Margarita into the glass. Ole and Feliz Navidad!