Authentic Chilean Pastel De Choclo - With Shortcuts
This was a staple growing up, my Mamita slaved for hours making this for dinner.. I came up with a way to enjoy authentic pastel with less time in the kitchen and more time drinking with my guests. I whip this up once a year right around the 11th of September... Viva Chile :)** I left off the raisins.. casue my family hates them but for authentic add 2 handfuls of california raisins.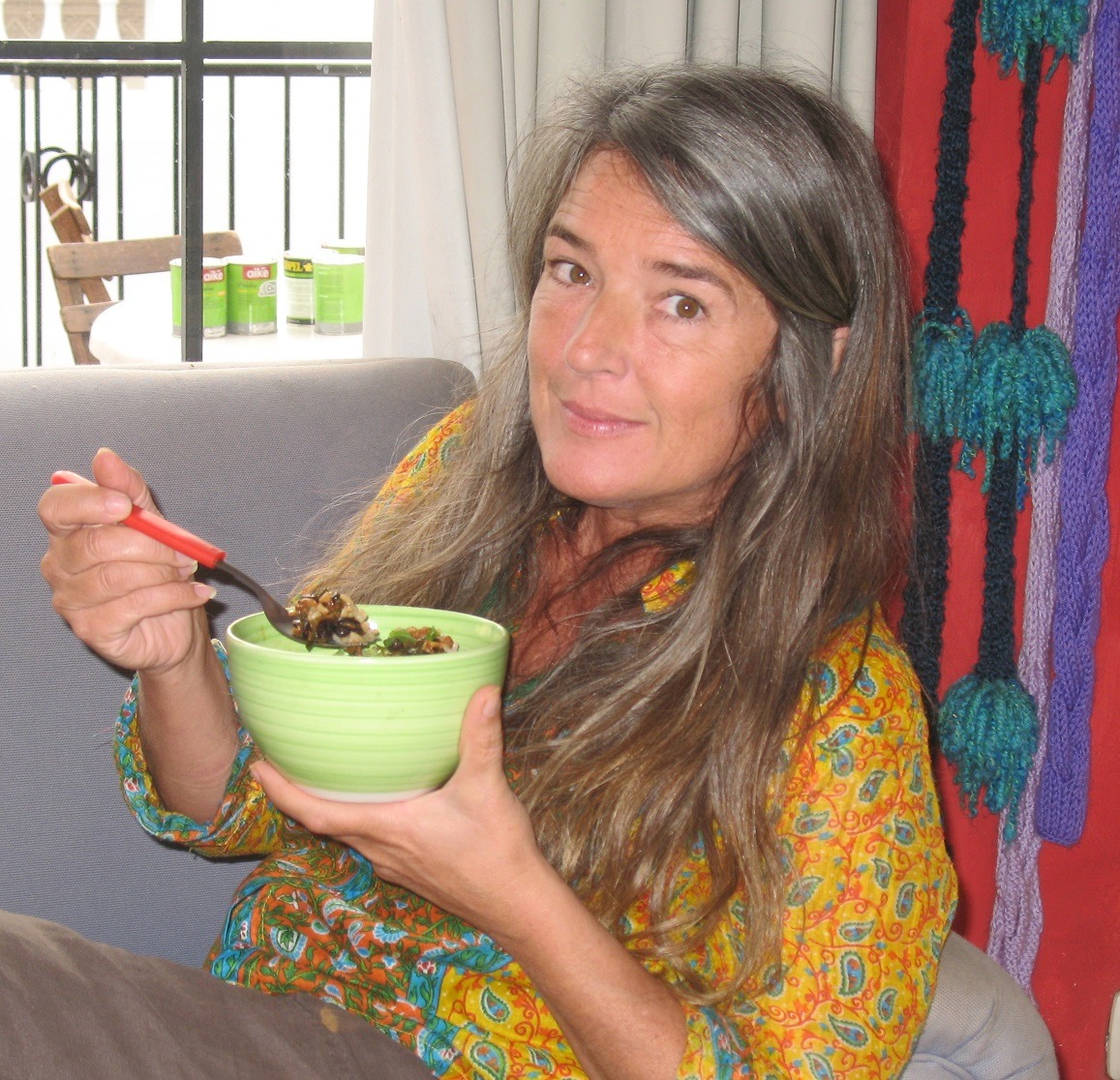 Top Review by MsPia
I do not know if this dish is authentic or not, but I do know it is delicious! I used Green Giant creamed corn, it is my absolute favorite, and added a little Wondra Flour to make it a little thicker, so it wouldn't drain to the bottom of the dish. Thank you celly for such a great recipe. Just hit the spot on our "first snow" day.
Saute chicken breasts in hot oil until browned; remove from heat and rest aside.
In a heavy skillet, brown the meat, drain, and put it into a bowl.
Add oil (one swirl around pan) to skillet.
Saute onion until translucent; add chile flakes, cumin, adobo, paprika, salt, pepper, and oregano.
Add the sauteed mixture to the meat and mix.
Pack the meat mixture into a pregreased (Pam) shallow 9-inch ovenproof casserole dish.
Arrange chicken, eggs and olives on top of meat mixture.
Place creamed corn in bowl; mix in 4 tablespoons of sugar and salt and pepper to taste.
Pour this mixture over the meat mixture and sprinkle with the remaining sugar. It should cover mixture but not overtly.
Bake in a 350°F oven for 45 to 60 minutes, or until the top is golden.
Serve with additional sugar on side.