Acerast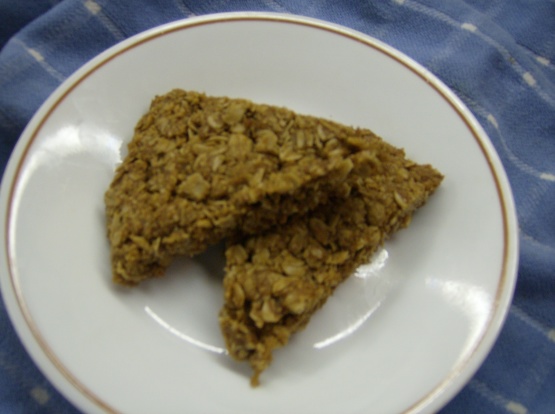 Bread rolls native to Australia though they sound more like a cake to me.

Top Review by at4010
They aren't native bread at all, minus the Golden Syrup they are ANZAC Biscuits, made during WWII by families and sent to our soldiers. Although due to rations Mums, Wives and Sisters of the soldiers had to reduce a bit of this and that and given the time it took for the boys to receive their homemade biscuits they were often rock hard ... so many soldiers would grind the biscuits on to a chunky powder and have a porridge breakfast given the oats in them. Would you rename them ANZAC Biscuits ... Cheers,


Alison ...
Cream the butter; add the sugar and beat until light and fluffy.
Dissolve the baking soda in the water and add, stirring well.
Add the oatmeal and ginger, mixing well. The mixture should be fairly firm. If necessary, add a little more oatmeal.
Knead lightly on a floured surface.
Preheat oven to 300 degrees.
Press the mixture in a buttered baking dish, about 8 x 12 inches. The dough should be about 1/2 inch thick.
Bake in the 300 degree oven for 35 minutes, or until brown on top.
Cut into squares while hot.