Australian Damper (Bread Machine)
Posted by request. I haven't made it yet.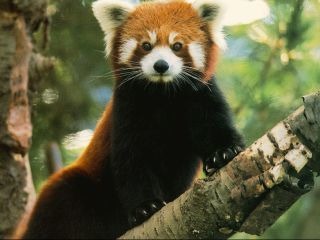 Top Review by Jo_C.
This was nice and moist but very heavy (but that's probably just because I'm used to yeast bread). Admittedly, I haven't had "real" damper for many years, but this is more or less like I remember. I had to cook it a bit longer than my bread machine cycle (actually called the "damper" cycle) went for, because that only cooked it for about 40 minutes. I gave it about another 15 minutes. It was very pale on the top, but well browned on the bottom and a bit hard. Most recipes use self-raising flour, rather than bread flour, and I think that using a lower gluten flour might help.
Add ingredients in the order specified by your bread machine.
Set machine to yeast free setting.
If you don't have one, I would recommend making the dough in the machine, and then baking in the oven.