My Aunt Sue (also a Michigander) used to make this at her cabin by the lake for summertime parties. A bit of an indulgence for me, but oh so delicious!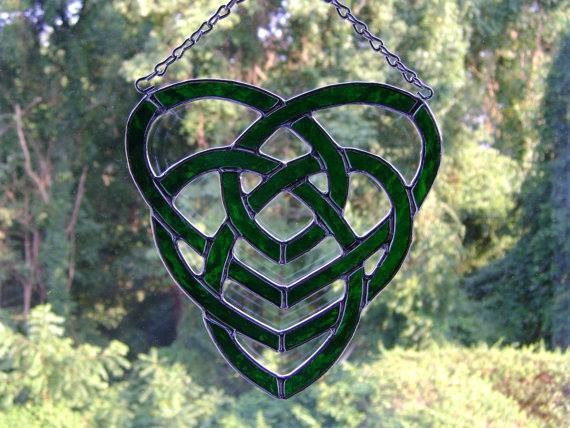 I've been making this for 35 years but also add 1/2 chopped green pepper, 1 can sliced black olives and ground sirloin instead of ground turkey(personal preference). Every time I have a houseful of people I am requested(demanded!) to make it.
1

head lettuce, cut up

0.5

(1 1/4 ounce) package taco seasoning

2

tomatoes, chopped

1

(8 ounce) package fat-free cheddar cheese, shredded

1

lb ground turkey

1

onion, chopped

1

(18 ounce) bottle fat-free thousand island salad dressing (or Catalina, if you prefer)

1

(15 ounce) can kidney beans, drained (can be omitted)

4

cups nacho cheese flavor Doritos, broken up
Brown turkey and onions, drain and rinse. Return to pan and stir in taco seasonings. Refrigerate.
Mix together remaining ingredients, add meat mix.
Add Doritos and dressing when ready to serve (otherwise it will get soggy).