I found this quick, easy recipe on Cooks.com and it is the old fashioned version of the ever-so-famous southern dessert, Butter Roll--Enjoy!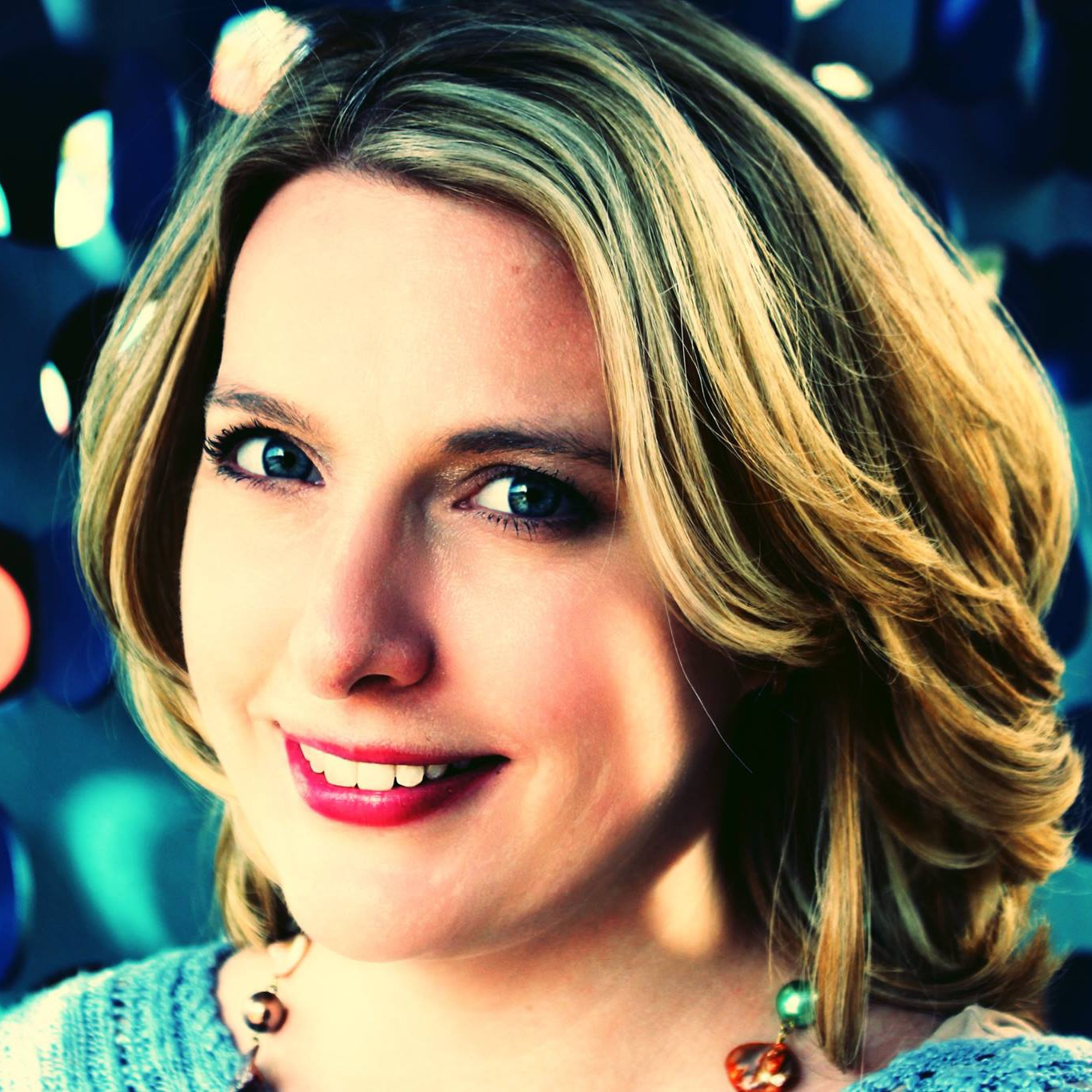 I saw this recipe in our electric company's flyer, and loved it...but I lost the recipe when I moved. It's so simple and I always have these ingredients. Tastes a little like bread pudding, or "peachless" peach cobbler. You can actually substitute a little peach juice from a can of peaches for some of the milk, or use coconut milk for a different flavor! Yummmy! Thanks for sharing this recipe!
1

(16 1/3 ounce) canhungry jack biscuits
3⁄4 cup butter

TOPPING

2

cups milk
3⁄4 cup sugar
1 1⁄2 teaspoons vanilla
Roll out biscuits as thin as possible on floured board. Spread each one with butter and sprinkle with sugar and a little nutmeg (butter may be chipped onto biscuits). Roll up like jelly roll. Place rolls into a buttered casserole dish.
Topping: Mix the 3/4 cup sugar, 2 cups milk and the vanilla; pour over rolls. Bake at 350 degrees until brown. Serve warm. The rolls may be made from any biscuit dough recipe.