Aunt Liz's Almond Broccoli Casserole
My aunt is a great cook and this is one of her recipes. We all enjoy her cooking and baking.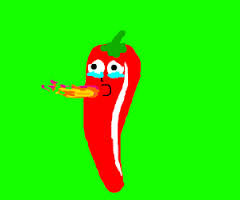 Thank you for this recipe. My grandmother used to make this when I was little. Back when Kraft still made its garlic cheese roll. I tried it with Cheese Whiz and it turned out well. Next time, I am thinking of using Campbell's broccoli cheese soup to see how that works.
Pre-stream broccoli for about 5 minutes.
Saute onions and garlic in butter.
Add soup, cheese whiz and mushrooms to sauteed onion mixture.
Put broccoli into a greased casserole dish and pour sauce over it.
Sprinkle the almonds over this and then sprinkle the croutons on top.
Bake at 350 degF for 30 minutes.