Aunt Joan's Cinnamon Rolls
My Aunt Joan makes the BEST cinnamon rolls (or are they sticky buns?) and my mom and I got her to give us the recipe. She's been making this recipe since the 1960's. The measurements and directions aren't precise so please be careful. Joan has been making these so long that these are the directions we were given. ;) If you bake moderately frequently, you should be fine! I hope some of you enjoy these as much as we have over the years. UPDATE: Xmas eve 2012 making for first time (big shoes to fill...) spoke with Aunt Joan. This recipe makes (2) 9X12 pans - about 12 rolls each. Topping updated; use half in ea pan. I used 7 C flour - and needed the dough for about 5 minutes. First 6.5 C into the mix in the bowl and the last bit used to dust the countertop while I kneaded the dough. In a hurry (xmas eve!) and so warmed the oven to 150 and then opened the door and put dough in oven - warm environment to double quicker... will update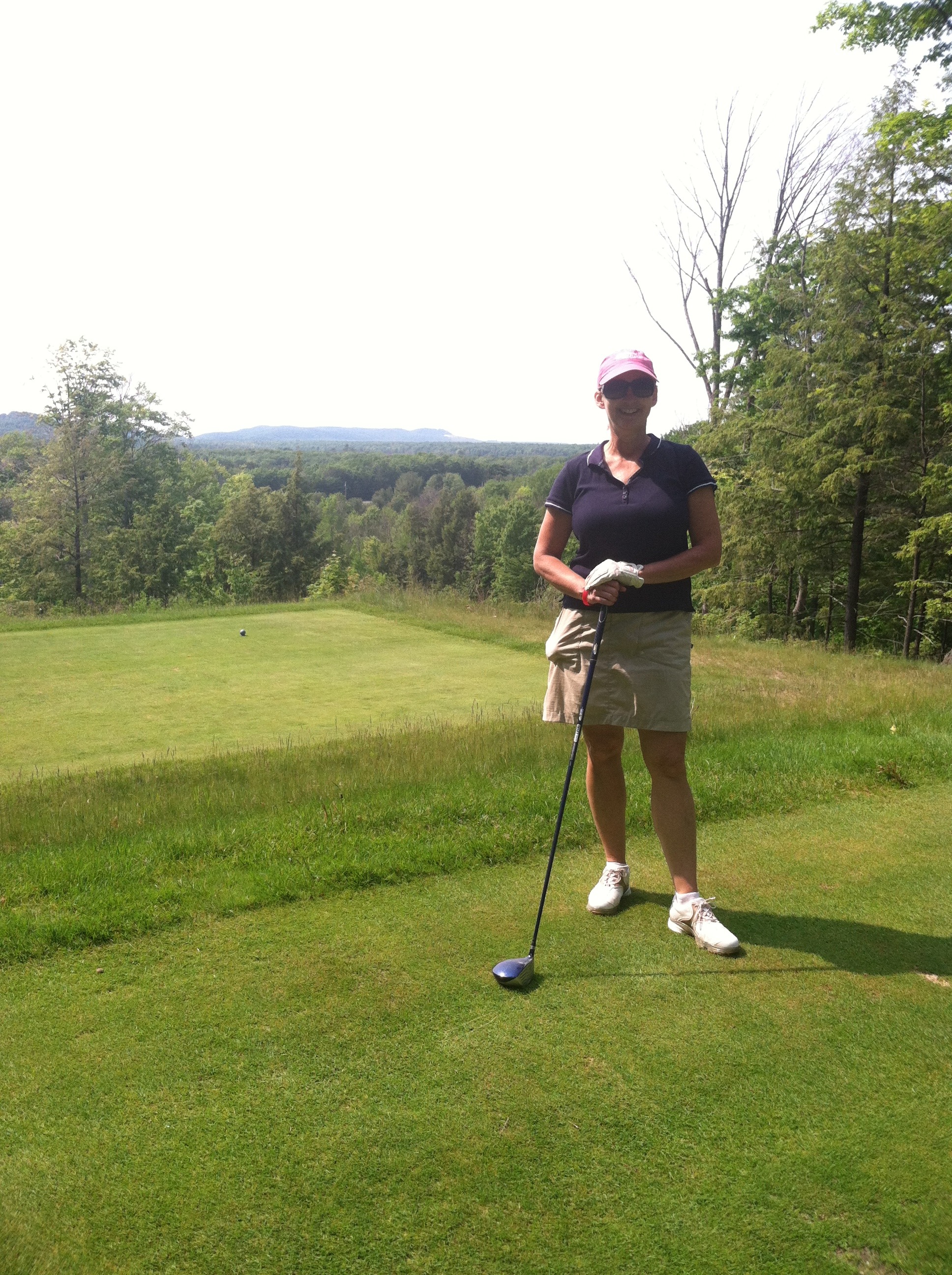 I absolutely loved working with this dough. It was so easy to roll, stretch, etc... The topping is tasty. I didn't use nuts, because I didn't have any, but I think these would be great with chopped pecans. I halved the recipe and used about 1/4 C sugar and just shy of 1 T. cinnamon. I think I would up those amounts for next time. There will be a next time. These babies are beautiful! My mom is really going to love them. Thank you for posting your Aunt's recipe. It's a winner! Made for spring 2014 PAC event.
Dough: Mix first ingredients (Yeast through Egg) with a spoon. Add in Flour gradually and then mix with your hands until you can knead the dough.
Warm a bowl with hot water, dry and grease the bowl. Let the dough rise in the warmed, greased and covered bowl at room temperature until doubled.
Make Topping: Cook sugar and butter until it is combined (in a pan on the stove). Take off the heat, add Caro Syrup and stir. Pour 1/2 syrup mixture into each greased 9X13 Pan. NOTE: don't cook this too long or too hard - you'll get a hard candy topping -- Joan cooked it for just a few minutes -- You can optionally add nuts to the topping. You can make the topping ahead of time and pour into the prepared pans while the dough is rising.
Divide dough in half once doubled. Perform the following on each dough: Roll dough out oblong to about 12 X 18 inches. Spread milk over the dough with your fingers (1/8 C or so?) (note - some recipes call for using butter instead of milk - the milk does work fine though -- ) Sprinkle sugar and cinnamon over the dough. Can optionally add raisins. Roll up dough lengthwise. NOTE: First time I made these I used an unmeasured amount of cinnamon and sugar - sprinkled it on what I thought was liberally and it wasn't nearly enough. Researched cinnamon rolls on the internet and found 1C Sugar + 1 TBL cinnamon was a pretty common ingredient set in cinnamon rolls. I tried these amounts and the sugar melted out of the rolls when they cooked and left gaps in the rolls that I wasn't happy with. Next time will use between 1/2 - 3/4 C sugar and a slightly reduced amount of Cinnamon.
Cut rolls about every 1 1/2 inches and place on top of syrup in pan. When you place the rolls, there will be big gaps between them - rolls will be 3 X 4 in the 9 X 12 pan. As they rolls rise the second time, these gaps will be filled in nicely. Let rise until "ready" (Second raise - maybe another 1/2 - 1 hour to hour depending on humidity levels?).
Bake at 350 degrees for 30 minutes. Important - Check the rolls about 20 minutes inches If the rolls on the edges start to brown and the middle looks not done - put tin foil over the rolls and cook a bit longer. Once all are done, run a spatula along the edge of the pan and then immediately turn out (with topping on top) onto a bread board, cookie sheet, foil or wax paper to cool completely (But not a cooling rack - you want to capture all of the topping!).
Aunt Joan lets them cool completely and then wraps tightly in wrap (freezer paper / plastic combo) and puts most into the freezer now days as her kids are long ago grown and moved away. Believe me - even frozen and thawed these things ROCK. (of course, you could eat them right away ;).