Aunt Georgia's Shortbread Cookies
Growing up these were my very favorite cookies. My Aunt Georgia would make dozens of these during the holidays, along with many other of her scrumptious desert specialties. I was fortunate that she shared her recipes with me before she passed on. Now I make the goodies and these are still a favorite, especially with my Mom and Sister. She only used Land O' Lakes butter and I've found that if I use any other brand they just don't taste like Aunt Georgia's. I hope you enjoy them as much as I do!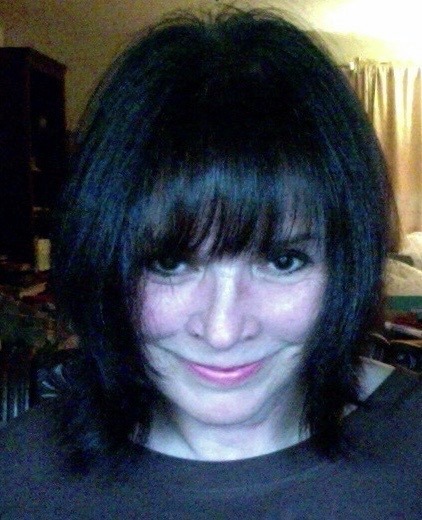 Aunt Georgia rocks!!! These simple and easy cookies are old-fashioned goodness in a bite. I did use the Land O'Lakes as directed, and will look forward to making these during the holidays. Please give us some more of Aunt Georgia's recipes! Made for Spring PAC 2011.
Cream together butter and sugars.
Add in egg yolks and vanilla.
Gradually add in flour.
Roll teaspoon sized balls onto ungreased cookie sheets.
Flatten with tines of a fork the way you would peanut butter cookies.
Sprinkle with colored sugars or sprinkles if desired.
Bake at 375 degrees for 8 minutes.