Kim D.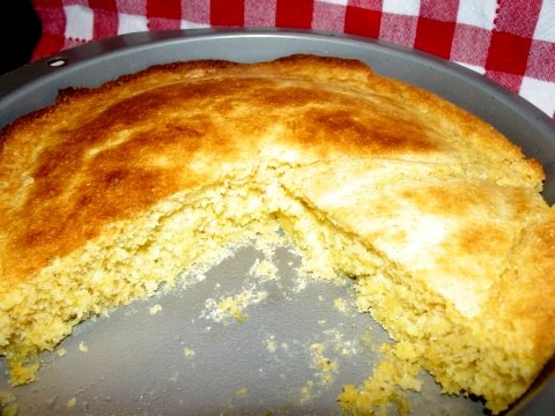 I received this recipe from my cousin Leslie when putting together our family cookbook. The recipe belonged to her grandmother, Bernice Peters Chastain (my grandpa's sister). She said that she originally used white cornmeal, but her family always thought it looked "anemic" so they used yellow cornmeal. I believe this is the perfect southern cornbread recipe! It's actually the only cornbread that my step-son will eat!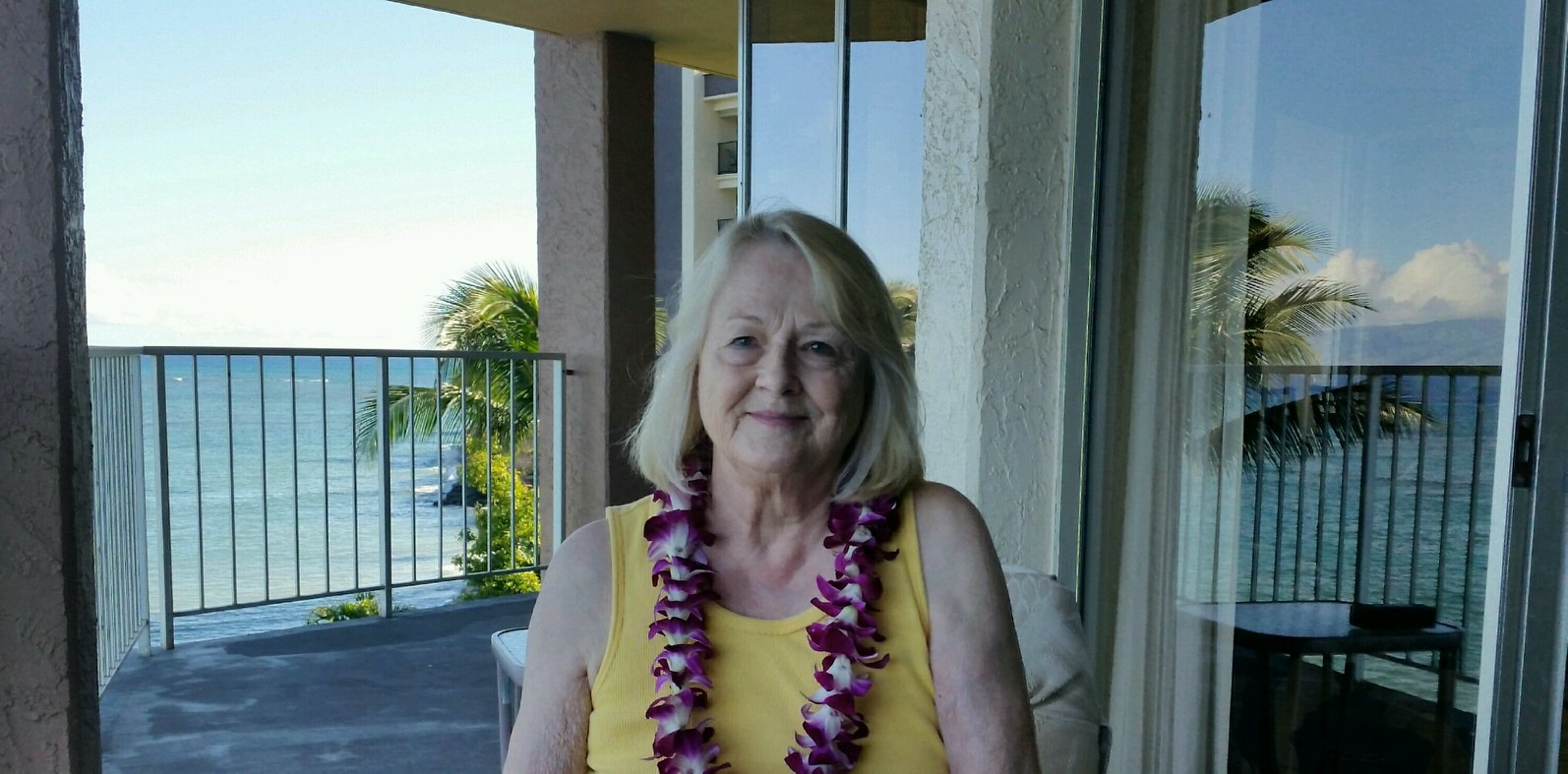 This is wonderfu! A true Southern cornbread recipe right down to the cast iron skillet. I did substitute bacon drippings for the shortning though, and let the fat get really hot before pouring in the cornbread so the bottom would come out crispy (the way we like it). The bread itself was light and oh so tasty, and not too crumbly. With some honey on the side......we were in heaven. Thanks Kim for sharing your Aunt's recipe.
Preheat oven to 400°F.
Combine all ingredients except for 2 tablespoons of shortening; Mix well.
In an iron skillet, place 2 tablespoons shortening.
Place skillet in oven for a few minutes, until shortening is melted.
Remove skillet from oven and pour cornbread batter on top of melted shortening.
(Don't mix) Bake for 25 minutes, or until top is golden brown.
~NOTE~If you don't have an iron skillet, you may use a 8-inch round cake pan, using the same directions.