Auld Alliance: Potted French Blue Cheese and Scotch Whisky Pate
The Auld Alliance is the historic friendship between Scotland and France, as well as a traditional cheese and whisky recipe. Here is a modern version of my Scottish grandmother's recipe for Auld Alliance. I have used Scotch whisky and a lighter French blue cheese, Fourme d'Ambert, instead of the usual Roquefort, which I find very salty. This makes a fabulous appetiser or an alternative cheese course. Choose a blue cheese and Scotch whisky of your choice; blends are better than malts in this recipe. A Potted History! Scotland's most famous connection with Europe was the Auld Alliance with France. First agreed in 1295/6 the Auld Alliance was built on Scotland and France's shared need to curtail English expansion. Primarily it was a military and diplomatic alliance but for most of the population, it brought tangible benefits through pay as mercenaries in France's armies and the pick of finest French wines! The preparation time includes the chilling time.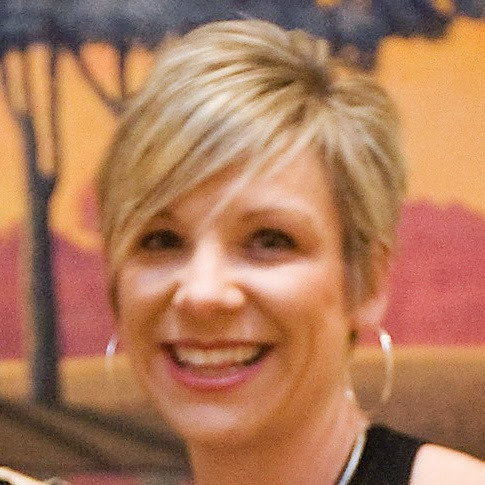 Top Review by jenne
Very fun! Served this to my hubby who LOVES both blue cheese and scotch for our wedding anniversary (hence the heart shaped theme). I chose Chivas Regal for the scotch. We both sincerely enjoyed this appetizer! I think I am going to use what is left to stuff cherry tomatoes :) It would also be good stuffed in mushrooms. THANKS FT.
Add the blue cheese to a pestle and mortar or a large bowl and pound to a smooth paste.
Now add the whisky drop by drop, and stir into the creamed blue cheese.
Continue adding whisky for as long as it is still incorporated into the cheese (or as much as the blue cheese can drink!) and it makes a firm cream.
Season with freshly ground black pepper to taste and pack into ramekins.
Chill well before serving and serve either as an unusual pâté for a starter or as a savoury dish to end a meal.
Serve with toast, crackers, water biscuits or oatcakes, and fresh watercress.