A classic drink in Scotland. The honey and milk soften the flavor of the whiskey, pleasing even those who aren't big Scotch lovers.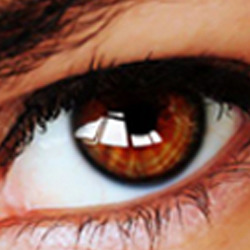 A bit sweet for me! I'll reduce the honey next time ~ Made a nice steamy drink, and fogged up my snifter in my air conditioned room! Made for Zaar Stars, due September 6th.
Whisk the milk, half-and-half and honey together in a microwave safe 2 quart bowl.
Microvave uncovered on highn power for 6-8 minutes, until very hot.
Whisk in the scotch and serve hot or chilled, sprinkled with nutmeg if desired.