I got this recipe from a gal pal who made it for a twin mom's meeting. It was super!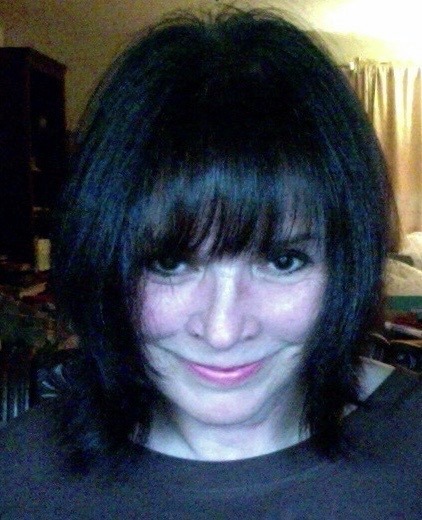 Fabulous! I made this exactly as posted, and it was delicious. I was a little nervous about the lack of seasoning, and didn't know if the garlic would be enough, but it was just perfectly flavorful. This does make a LOT, though. I will be making this often. Thanks for sharing! Made for Spring PAC 2011.
Combine cream cheese and feta cheese.
Add garlic and mix.
Drain and chop the spinach and add to the cheese mix.
Line a medium bowl with plastic wrap
Layer half of the cream cheese mixture
Add the chopped red pepper in the middle to give a layered effect.
Finish with the rest of the cream cheese mixture.
Cover with plastic wrap.
Refrigerate at least 6 hours.
To serve, invert onto plate and cover the top with the chopped almonds.
Serve with crackers or toasted French bread.