Ataulfo mangoes are only available in the Toronto area from late March until September. I don't know what the availability is in other regions. They are 8 to 10 inches long with an oblong round-bottom shape and a gold-blushed yellow skin. The juicy flesh inside is yellowy-orange, creamy smooth, free of fibrous stringiness (which can set off allergies in people sensitive to stone fruits) and is described as the best thing to have fallen out of a tree since the apple observed by Isaac Newton. The flavour resembles a delectable combination of peach, banana,m pineapple and butter. They're incredibly sweet and loaded with vitamin c and dietary fibre. Look for them in your local Chinatown. Watch Corey Mintz of the Toronto Star (where I found the recipe) slice and peel a mango here: porkosity.blogspot.com/2008/04/mango-ectomy.html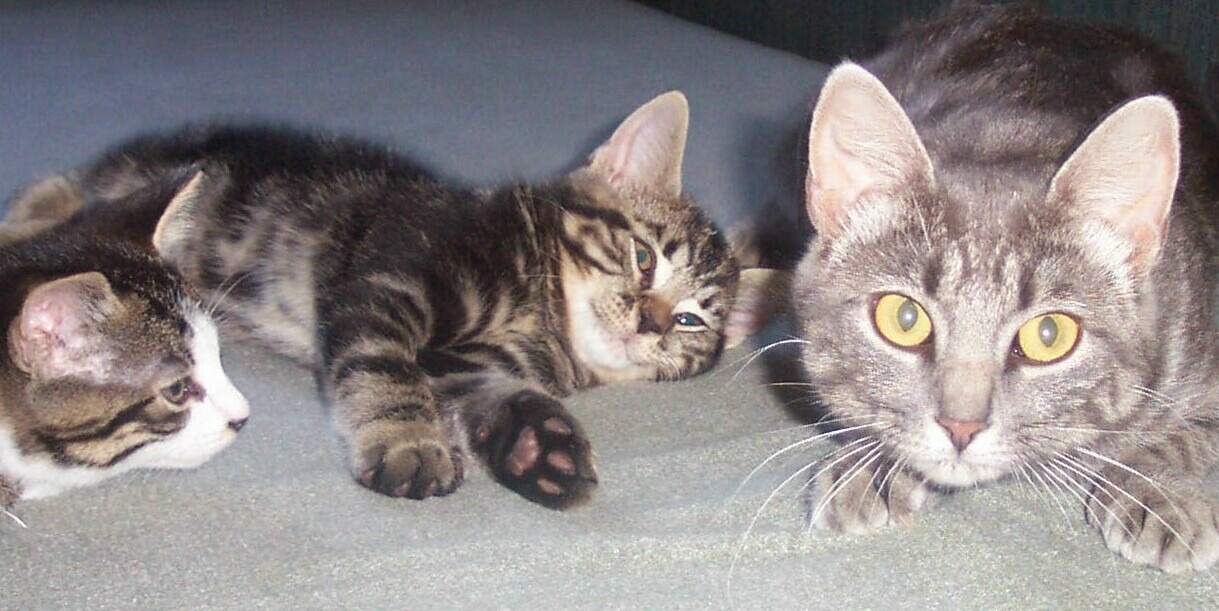 What an incredible jam Dreamer. I loved the depth that the wine brought to the mix. I used a Late Autum Reisling, it was perfect in this dish. The jam was quick and very easy to make using the best mango's in the world (jmho). The silky mango jam was sweet and tart and tangy. The vanilla bean and seeds add a ton of flavor that blends beautifully with the mango. I didn't puree my jam I prefer the coarser texture. Thank you so much for sharing a recipe that I will be enjoying often.
Place all ingredients in a small saucepan.
Simmer over low heat until liquid is almost evaporated (about 45 minutes).
Remove vanilla and puree in food processor.