Asparagus With Toasted Almonds
The almonds give a nice crunch to this recipe.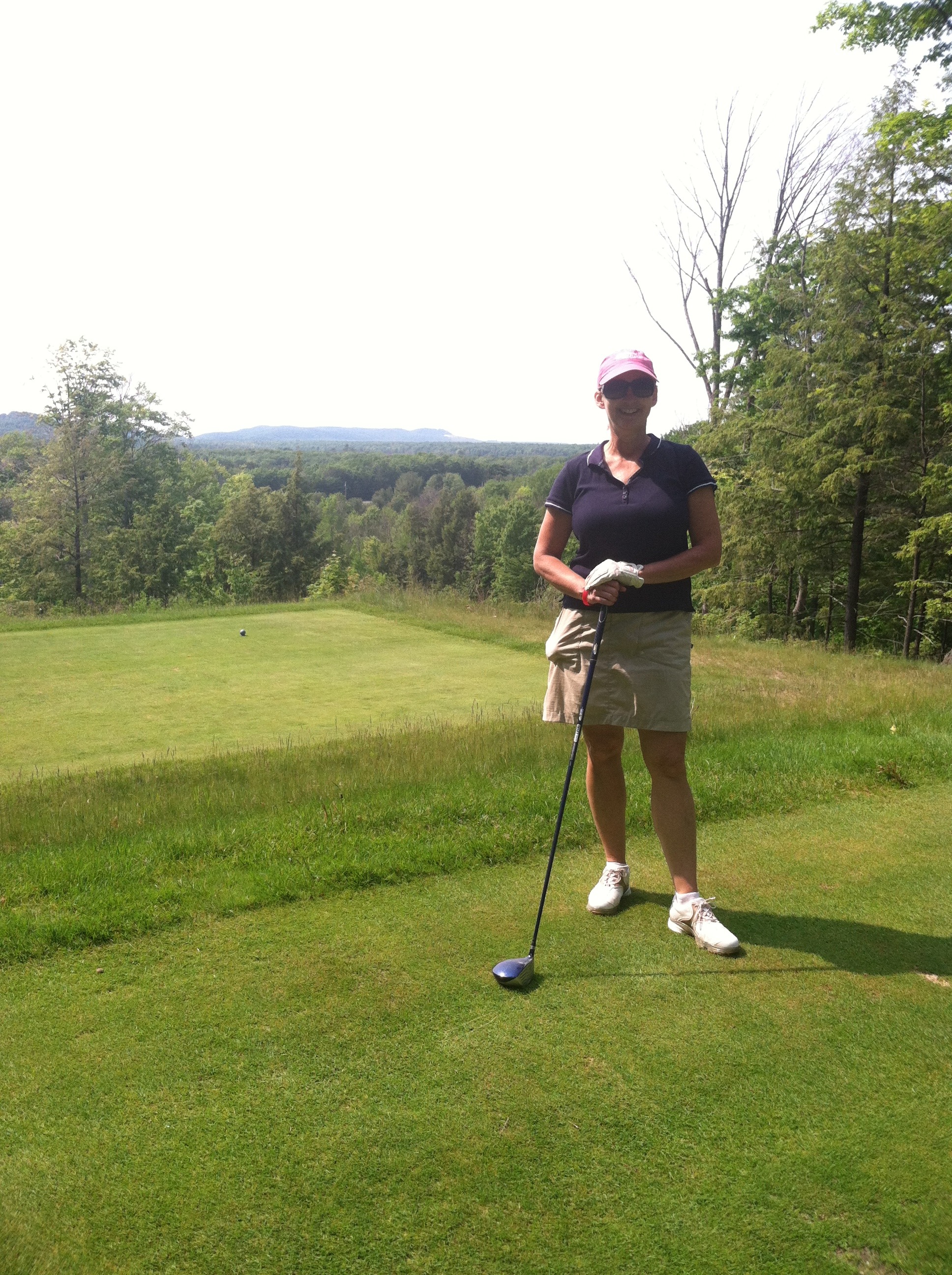 Lovedddd this asparagus. The garlic flavored oil really helps to flavor the asparagus. I especially loved the toasted almonds (I used slivers). Yummy!
Bring a large pot of slightly salted water to a boil.
Snap off and discard the ends of the asparagus. Cut trimmed asparagus spears on a diagonal into 2-inch-long pieces.
Cook asparagus in boiling water until crisp-tender, about 4 minutes.
Drain and rinse under cold water. Pat asparagus dry with paper towels.
Heat a large skillet over medium-heat. Add almonds and cook, stirring occasionally, until toasted (abour 3 minutes). Transfer to a plate.
Heat oil and garlic together in a large skillet over medium heat until garlic begins to brown, about 2 minute Add asparagus and cook, stirring often, until heated through, about 5 minutes. Stir in almonds. Season with salt and pepper and serve hot.