Asparagus with Lemon Butter
This is a nice, simple side dish for dinner, or for brunch.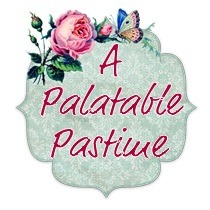 These are very delicious! The asparagus is delicately flavored from the lemon, and the vinegar is not too heavy. They are simple to make and quick, too. I cooked mine for just 4 minutes, since I like my asparagus a little crisp. I served these with baked salmon and dijon vinaigrette potatoes. Thanks for the recipe!
Heat salted water to a boil in a large saucepa.
Add asparagus; cook just until tender, about 5 minutes, depending on size.
Drain well, shaking to remove all water.
Transfer to a serving bowl; lightly toss with butter, vinegar, lemon zest, and salt to taste.