A great side-dish with a lot of great flavors.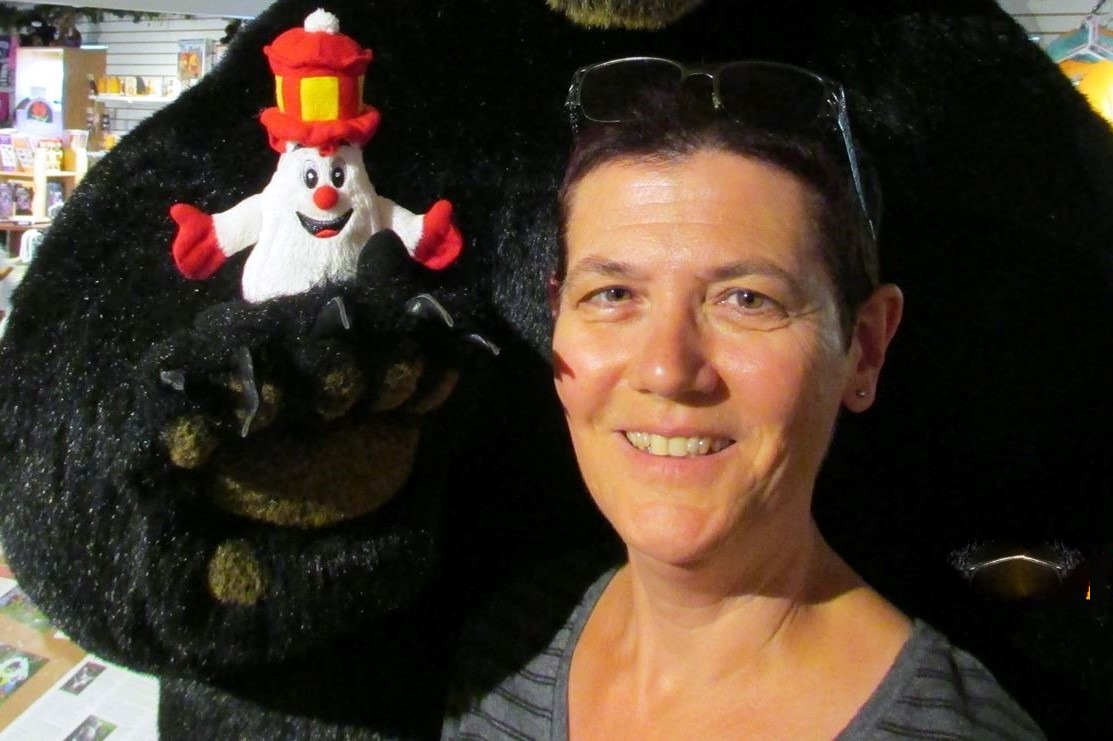 I microwaved the asparagus for about 4 min. instead of steaming them. I only used about 2 tbsp. of butter and water as well as only about 3 tbsp. of the onion soup mix. I just couldn't bring myself to add that much fat and salt. I did make up for it though in the amount of cheese. LoL! I must have put at least 2 cups on top and baked it the last 15 min. along with my pork chops at 350 degrees. Delicious! Made for PAC Spring '08. :)
Preheat oven to 450.
Steam asparagus for ten minutes, then arrange in an ungreased baking dish (any size will do).
Melt butter and mix in soup mix and pour over asparagus. (If you don't want to use all the butter, cut the stick in half and replace with as much water.).
Top with mozzarella cheese (as much as you want!).
Bake at 450 for 12-15 minutes, until cheese is melted and golden-brown around edges. Serve hot.