jenne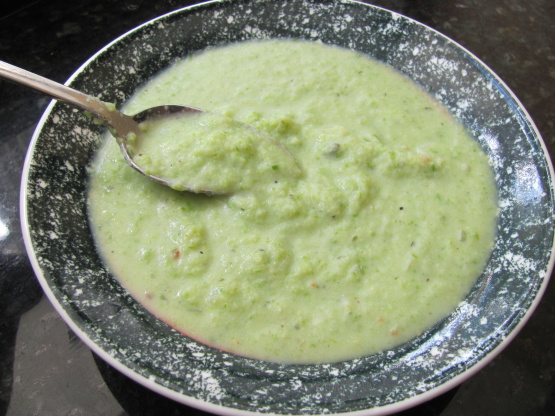 This is a very plain and simple asparagus soup that anyone can make.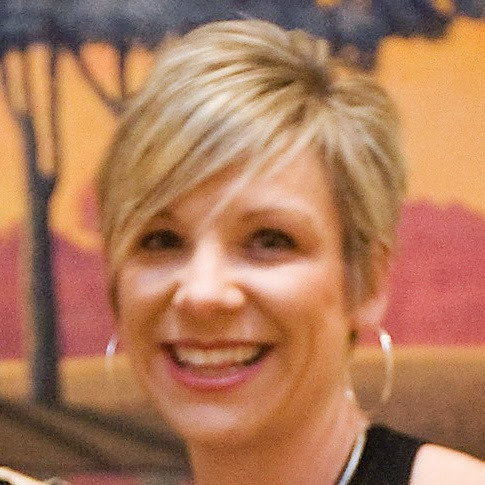 Top Review by jenne
I made this recipe for ZWT 7's Gluten Free Challenge - swapping out the regular flour for gluten free rice flour. Very healthy! I didn't think it had enough asparagus after the woody ends were broken off, so I ended up adding all the tips into the blender (easier than grating). I felt it was missing something so I sauteed a 1/4 of an onion and added that to the soup along with some Trader Joe's 21 Salute Salt Free Seasoning. I am hoping it is more flavorful tomorrow after it has time to sit; and if that is the case, I will rush back to bump the stars!
Wash the asparagus thoroughly. Cut the tips into 1 1/2 inch pieces. Trim the rest of the asparagus stalks of any tough or woody parts and set aside. Place tips in saucepan and cover with water. Cook until tender, about 5 minutes. Remove tips and set aside. Cook remainder of asparagus in the same water until tender. Drain.
Allow cooked asparagus stalks to cool slightly and grate. Melt butter in a large saucepan over medium high heat. Stir in flour and cook, while stirring, a minute or two. Slowly, add milk, while stirring. Add grated asparagus and cook for 5 minutes. Season with salt and pepper.
Add the asparagus tips, heat through, and serve.