Asparagus Omelet W/Shrimp Hollandaise Sauce (For Andi)
This recipe has been posted for Andi of LMF & her garden-rich supply of asparagus. I found it in THE BEST OF COOKING by Arne Kruger & Annette Wolter & immediately thot of her. This is worthy of a spec breakfast or brunch occasion, but can also be served as a main dish when combined w/a green salad. I esp want to thank *PaulaG* for her kind permission to include her Blender Hollandaise Sauce as part of this recipe. It was so perfect for it! *Enjoy*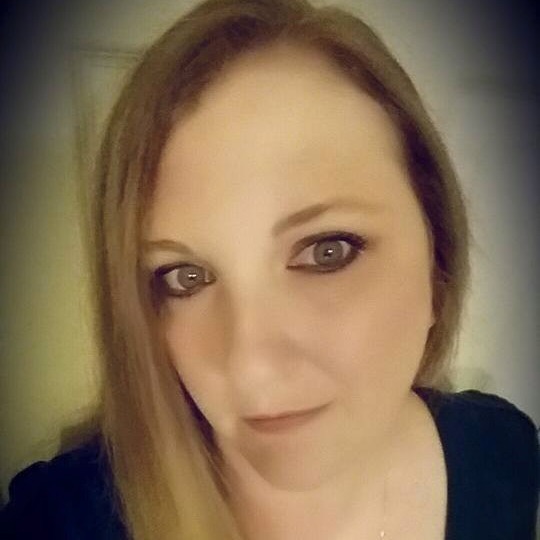 This was really yummy. I made this for dinner tonight. I used Recipe #139116 Foolproof Blender Hollandaise (http://www.food.com/recipe/foolproof-blender-hollandaise-139116) and I cooked the shrimp (which were larger than what the recipe called for since this was dinner) in a nonstick skillet with a bit of spray oil covered with a lid on med heat so they didn't brown. I used canned asparagus, which made the sauce a tiny bit watery. Fresh would have been much better. My husband and I really enjoyed this. My 4 year old had some too, and she loved it! Thanks. I will be making this again!
FOR SAUCE - Place egg yolks, lemon juice & pepper in blender container & blend till lemon-colored.
Turn blender to high & very slowly add butter. Blend till thick (about 30 seconds). Pour sauce into top of a dbl boiler, stir in baby shrimp & set aside.
FOR OMELETS - Whisk eggs w/water, salt & pepper till well-mixed. Melt 1 tbsp butter in an omelet pan or suitable non-stick skillet.
Pour in half the egg mixture & cook, lifting the edge of the omelet to let the egg mixture run onto the pan.
When the omelet is well-set, gently slide the omelet onto a plate, place 4-5 asparagus spears in the center, fold over & keep warm while you prepare the 2nd omelet in the same way. (Secure omelets w/a wooden cocktail pick as desired).
TO SERVE - Heat shrimp hollandaise sauce slowly in top of dbl boiler over hot water, spoon sauce over omelets, sprinkle w/parsley if using & serve immediately.
NOTE - My only issue w/this recipe was the yield. These are lrg omelets & the recipe stated it served 2. However, if you serve w/bread, fruit or other breakfast/brunch item, this recipe definitely serves 4 IMO.