This is from Canadian Living's Best Recipes Ever show. It is a great appetizer when you are looking for something a little different. I used the prerolled puff pastry for this, just unroll, and use the parchment to line your baking pan. It can be served warm or chilled.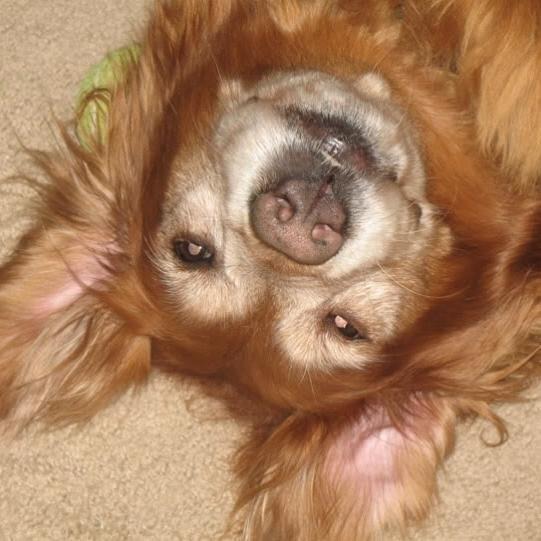 Wow! I was impressed! Great flavor and a gorgeous looking side dish fit for any special occasion! The puff pastry delivered this yummy crusty texture enhanced by the mustard, asparagus and cheesy goodness! I'm actually thinking of creating this tart with mushrooms and onions as the star ingredients! Made for PAC Spring 2011.
Blanch asparagus (just till it turns bright green) and chill in ice water.
Unroll thawed puff pastry sheet on baking sheet.
Brush with mustard, leave a 1" border.
Lay asparagus spears on pastry, alternate ends so each cut will get tips as well as the stem.
Sprinkle with cheese & pepper.
Beat 1 egg with 1 Tbsp of milk, brush border with the egg wash.
Bake at 450 for about 15 - 20 minutes, till puffed & pastry is browned.
Cut down the middle through the asparagus spears, then across to make 8 or 10 pieces.