Asparagus Grilled With an Asian Touch
momaphet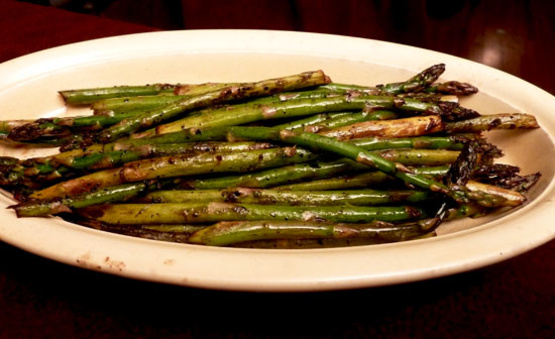 Lots of flavor. These are very addictive. Once you had one you'll eat them all. You can eat these hot or cold. And you can try any veggies you like.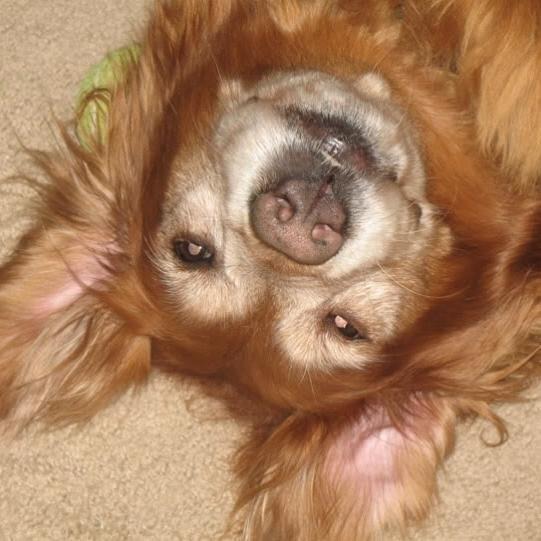 Yummy! We really enjoyed these. I'm still grilling even though it is raw and chilly out, and I might add dark too. I used soda straw sized asparagus, so I didn't leave them on the grill very long as I was afraid of scorching them. But they were done just right. Made for the VIP in Veg 'n Swap tag.
Put all marinade ingredients into a zip-lock bag shake and add asparagus and marinate for 1 hour to overnight.
Remove from marinade, cook on a hot grill about 5 minutes just till lightly browned.
Turning often.
Optional: Heat the marinade and pour over the grilled asparagus.