Asparagus Grill Sandwiches
This is one of my mother's old recipes. She used to serve this for her lady get-togethers. I love this and it is one of my comfort foods.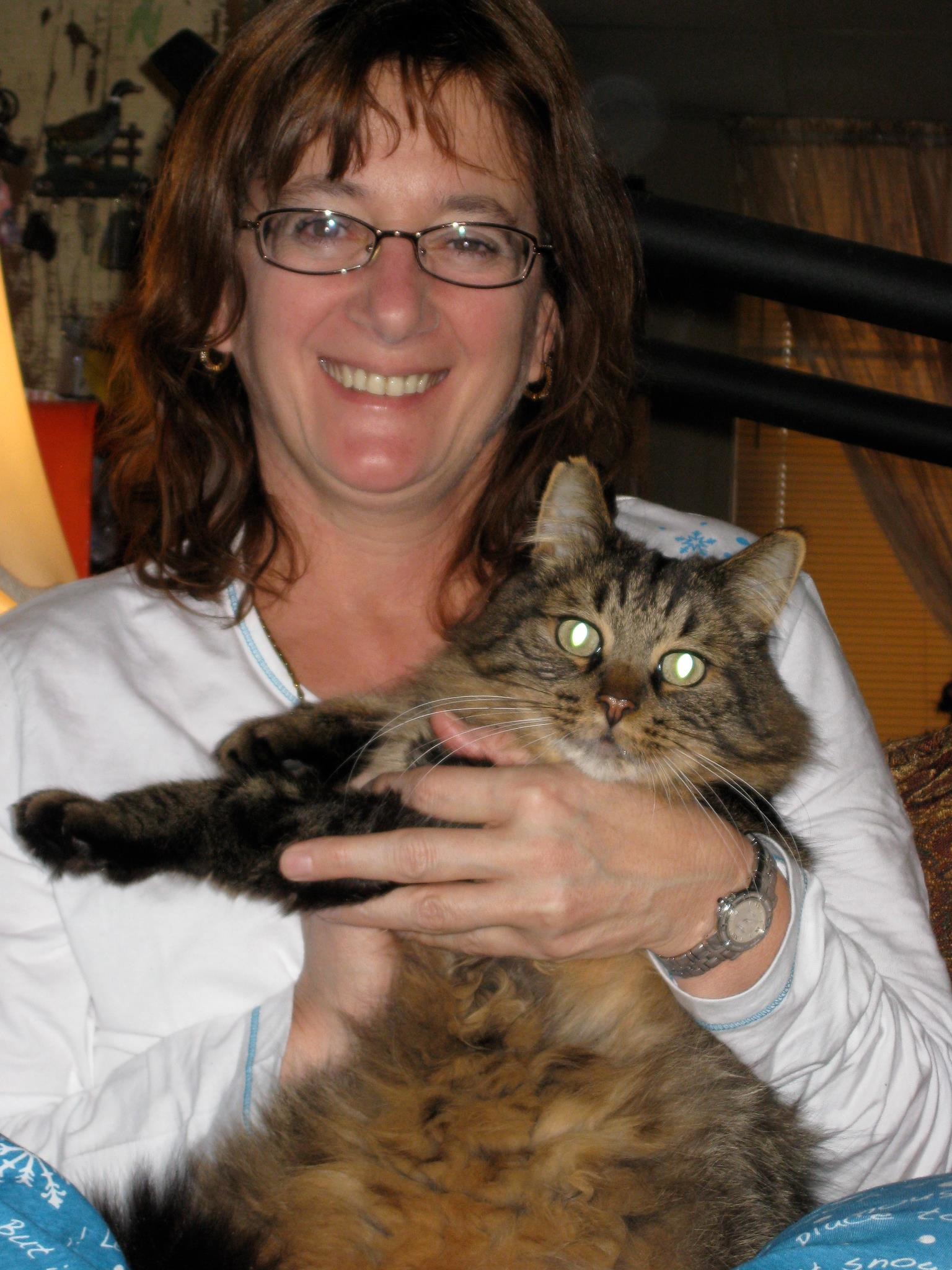 This was really a great sandwich. Silly me ate the sandwich and then remembered I didn't take a picture. I know I will make it again and I will submit a pic then. The only thing I changed was I left out the tomatoes and put on one side of the sandwich a bit of Grey Poupon course grain mustard. The bread I used was white mountain bread because I used my Panini press and that bread works better than regular sandwich bread. Delicious.....Thanks for posting this recipe.
Spread one side of each slice of bread with butter.
Place 4 slices of bread, buttered side down, on a hot griddle.
On each slice place 2 slices of ham, 1 slice of onion and tomato, 4 asparagus spears, and 1 slice of cheese.
Place remaining 4 slices of bread, buttered side up, on top of cheese.
Cook until sandwiches are golden brown on bottom; turn carefully to brown top slices of bread.
Pour hot cheese sauce over the sandwiches before serving.
Cheese Sauce: Melt butter in a heavy saucepan over low heat.
Add flour, and cook 1 minute, stirring constantly.
Gradually add milk; cook over medium heat, stirring constantly, until thickened and bubbly.
Add cheese, and stir until melted.
**Islice these diagonally, then drizzle with cheese sauce.