Asparagus Cashew Rice Pilaf
I found this recipe at allrecipes.com and have made it a few times. It is a very elegant dish in presentation and combines two side dishes into one. Give it a try.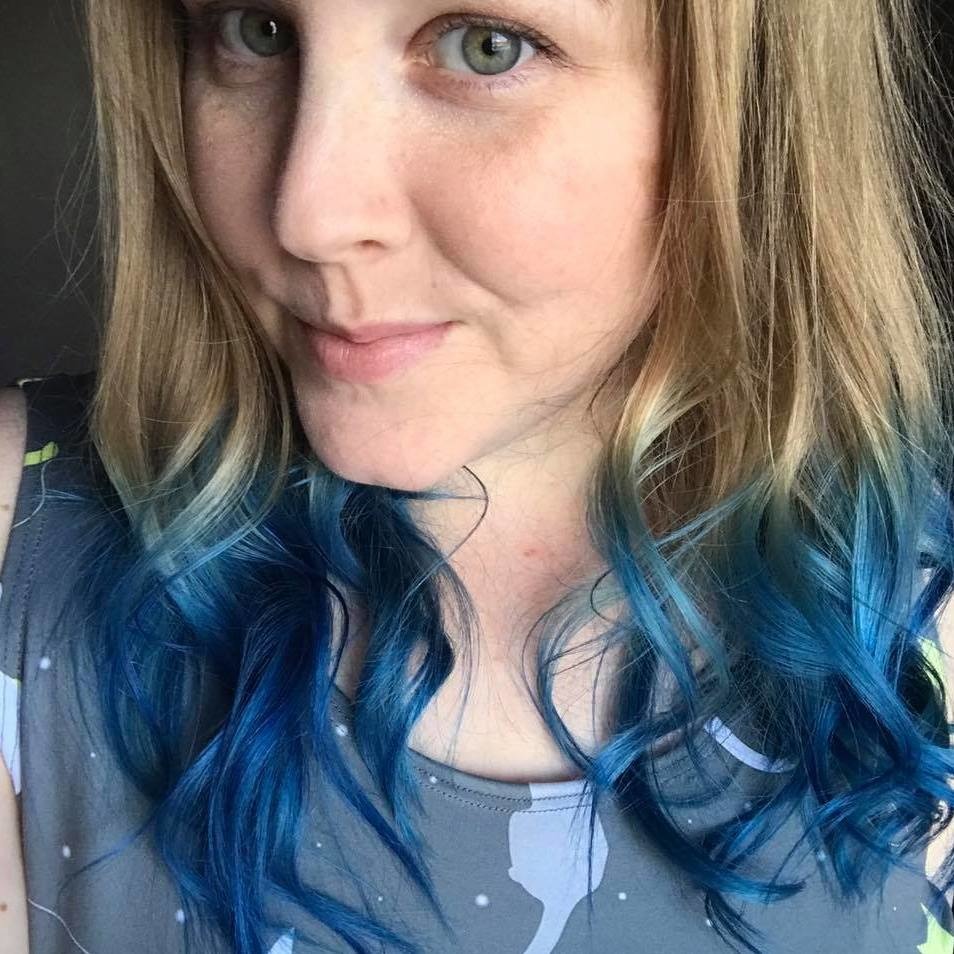 I've made this dozens of times (love it) and even served it to a large group, it was a hit! Sometimes you need to add some more broth, so keep an eye on it. I prefer to cook my onions a little longer than 2 minutes, so I cook them until they're soft, then add the garlic to cook for an additional 1 minute.
Melt butter in a medium saucepan over medium-low heat.
Increase heat to medium, and stir in spaghetti, cooking until coated with the melted butter and lightly browned.
Stir onion and garlic into the saucepan, and cook about 2 minutes, until tender.
Stir in jasmine rice, and cook about 5 minutes.
Pour in vegetable broth.
Season mixture with salt and pepper.
Bring the mixture to a boil, cover, and cook 20 minutes, until rice is tender and liquid has been absorbed.
Place asparagus in a separate medium saucepan with enough water to cover.
Bring to a boil, and cook until tender but firm.
Mix asparagus and cashew halves into the rice mixture, and serve warm.