This is quite easy to make and nice for a weekend breakfast or even to take as a snack, when you're running out the door.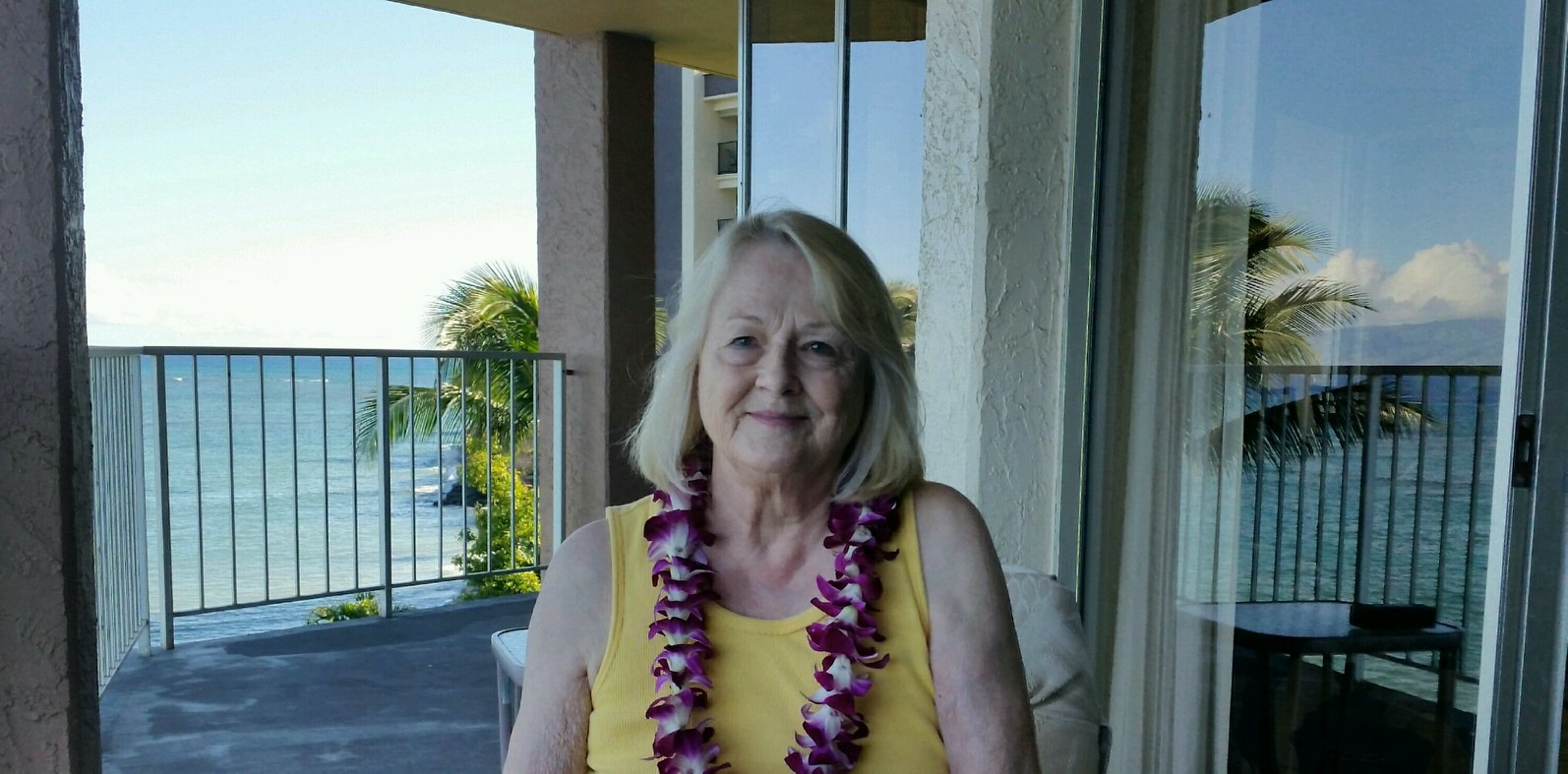 What a lovely dish. I loved the flavors of the brie and spring onions. Very tasty! It was easy to make, and I held it in the refrigerator for about 30 minutes before baking, and it was ok. After it was baked it looked beautiful. I served it with a spinach salad and mini muffins. Thanks Friedel for posting this wonderful dish.
Pre-heat oven to 200°C or 400°F.
Use pastry to line a 9 inch round flan tin or dish.
Melt butter and lightly fry the spring onions.
Meanwhile, cut the rind from the cheese and chop into small cubes.
Throw cheese, eggs, cream and milk into a food processor (or use a hand mixer in a bowl) and blend until smooth.
Add nutmeg, salt and pepper.
Scatter onions on base of pastry, pour in cheese mixture and place asparagus spears in a spoke pattern on top.
Bake for 25-30 minutes until set and lightly browned.