Asian-Style Shrimp Caesar Salad
A friend from New Zealand served this to me about 20 years ago. Over the past 10 years I have self-published 8 cookbooks on various subjects and this is absolutely the most-commented on, highest praised recipe of all - for its awesome taste and simplicity. Be sure to use ONLY the Marukan brand Seasoned (orange label) rice vinegar or it just won't taste the same. For a good diet dressing substitute half the oil for water and toss with a green salad.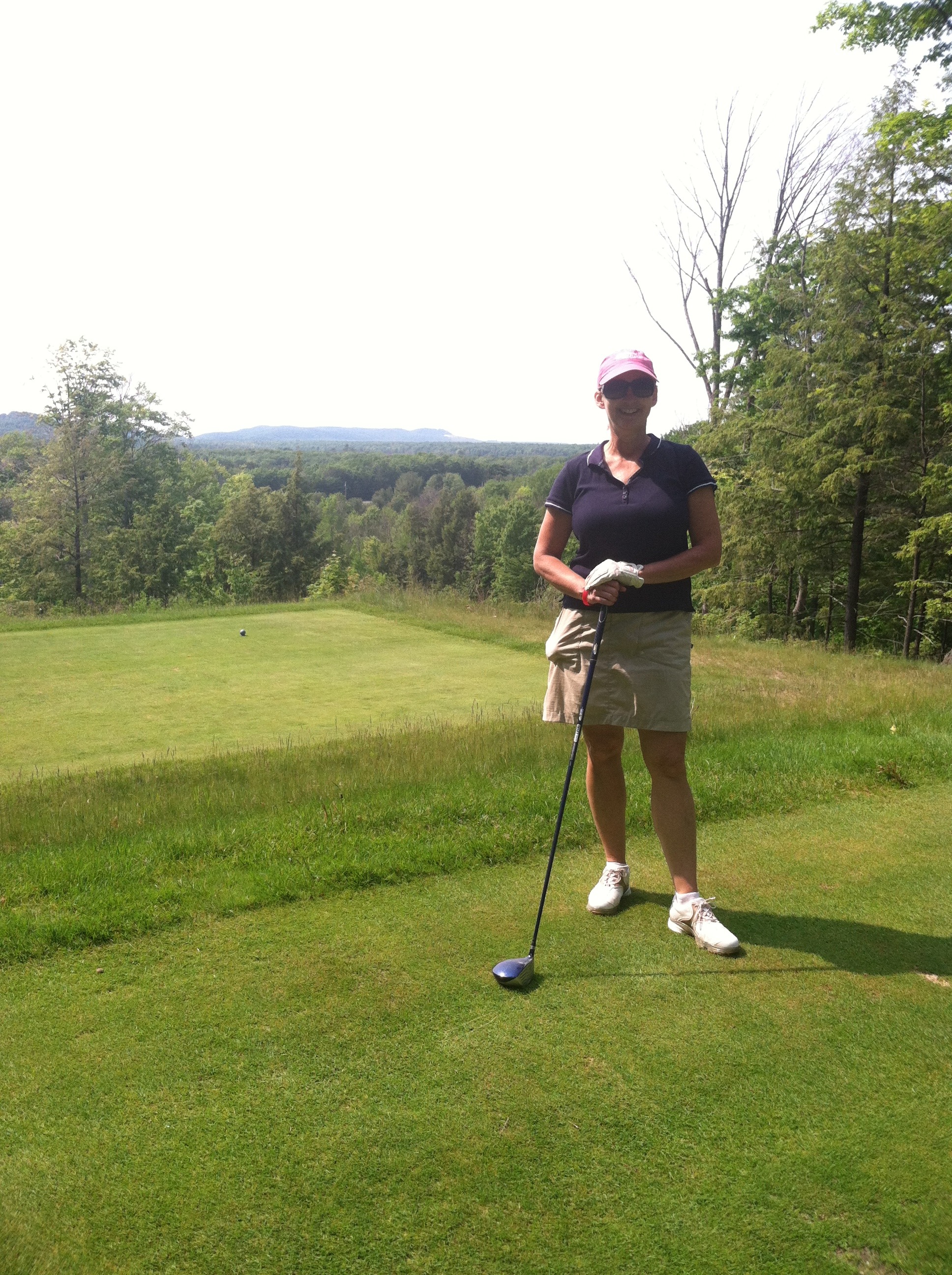 Deliciously simple. The dressing is absolutely wonderful and contains no added sugar! I'm glad that it makes a large amount, so I can save it for my go-to dressing whenever I want a simple salad. The avocado, shrimp and parmesan cheese ingredients are such a lovely flavor combination. This gets 5 stars, easily. ~Made for the Spring 2010 Pick-A-Chef~
Dressing:
Combine ingredients in a jar; shake and chill 4-24 hours before serving. Remove garlic clove after 2 days.
Salad:
Place lettuce in a large bowl; toss with just enough dressing to coat. Divide between 4 plates. Top with avocado, shrimp and Parmesan cheese and pepper to taste.