Asian Steamed Dumpling Filling
FrenchBunny
This a really terrific filling for those Asian steamed dumplings. The recipe was given to me by a good friend who is a chef at Benihana. You can use ground pork, ground shrimp, or ground turkey with great success. I have posted the recipe using ground pork because that is the typical mixture most people are accustomed to... but shrimp is a great indulgence and ground turkey is what I usually use and I love it.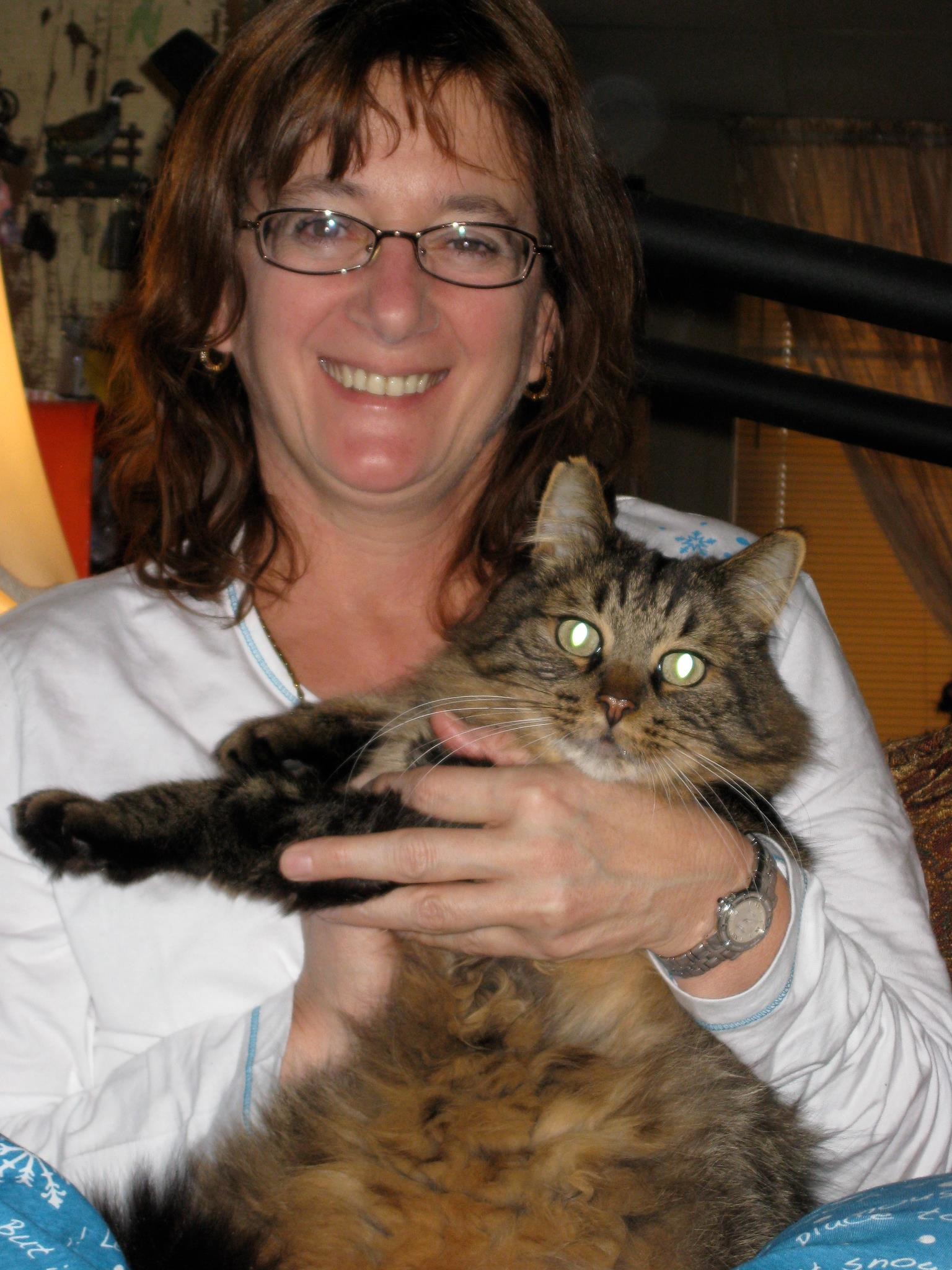 These were just fantastic. For me they were quick to put together but I am use to making my dumplings for wonton soup so it didnt seem like too much work. I had cut the recipe in half because we were only two and I just wanted some to go with some lo mein soup for lunch. I had made the sauce and I also made some Peanut Sauce using Recipe #37244 (excellent) For the soya dipping sauce I had put all the ingredients in a mason jar and just shook it really well, turned out alot easier than just whisking it. For the dumpling mix I had put it in my small food processor and mixed for about 30 seconds. Turned out really well. I had sprayed Pam on the plate so while I was making them they wouldnt stick to the plate. When I was ready to steam them I sprayed the Pam on the steamer and the top of the dumplings. Steamed them in two batches and that worked out fantastic, nothing sticked anywhere. I really loved the taste of these dumplings, just the right amount of everything. I will definitely be making these again. Thanks so much for sharing Pot Scrubber.
Whisk all ingredients for the dipping sauce well and set aside.
Mix all of the meat mixture ingredients together and let it marinade for an hour or so for best flavor.
Place a scant tablespoon of filling in the center of a wrapper and fold and tuck. You know how it is done or look up a video tutorial on Youtube.( I really suck at folding those little time-consuming dumplings so for years I have just bought egg roll wrappers and make them like that) They aren't as pretty as the little cute parcels but it is a huge time saver for me.
Steam them for 9 minutes. If you have a Chinese steamer- fine. (I don't) You can use a vegetable steamer in a large sauce pan or I use my electric wok with the steamer attachment. Spray the steamer rack with Pam or vegetable and you will have no problem with them sticking.
The serving size is subjective depending on whether you use little wonton wrappers or egg roll wrappers so don't pay any attention to that -- but I had to enter something. The recipe will feed four however you decide to make them unless you are a glutton like me and then the serving size is just for one with a little bit left over for a snack the next day :-).
?.
Bon Apetit in Japanese!