Asian Roll Lettuce Wrap Fun for the Entire Family!
This is a easy, wonderful, light yet filling meal with turkey or beef, rice and fresh veggies! Fun to eat! You will need at least 8 - (10 inch) bamboo skewers for cooking the meat.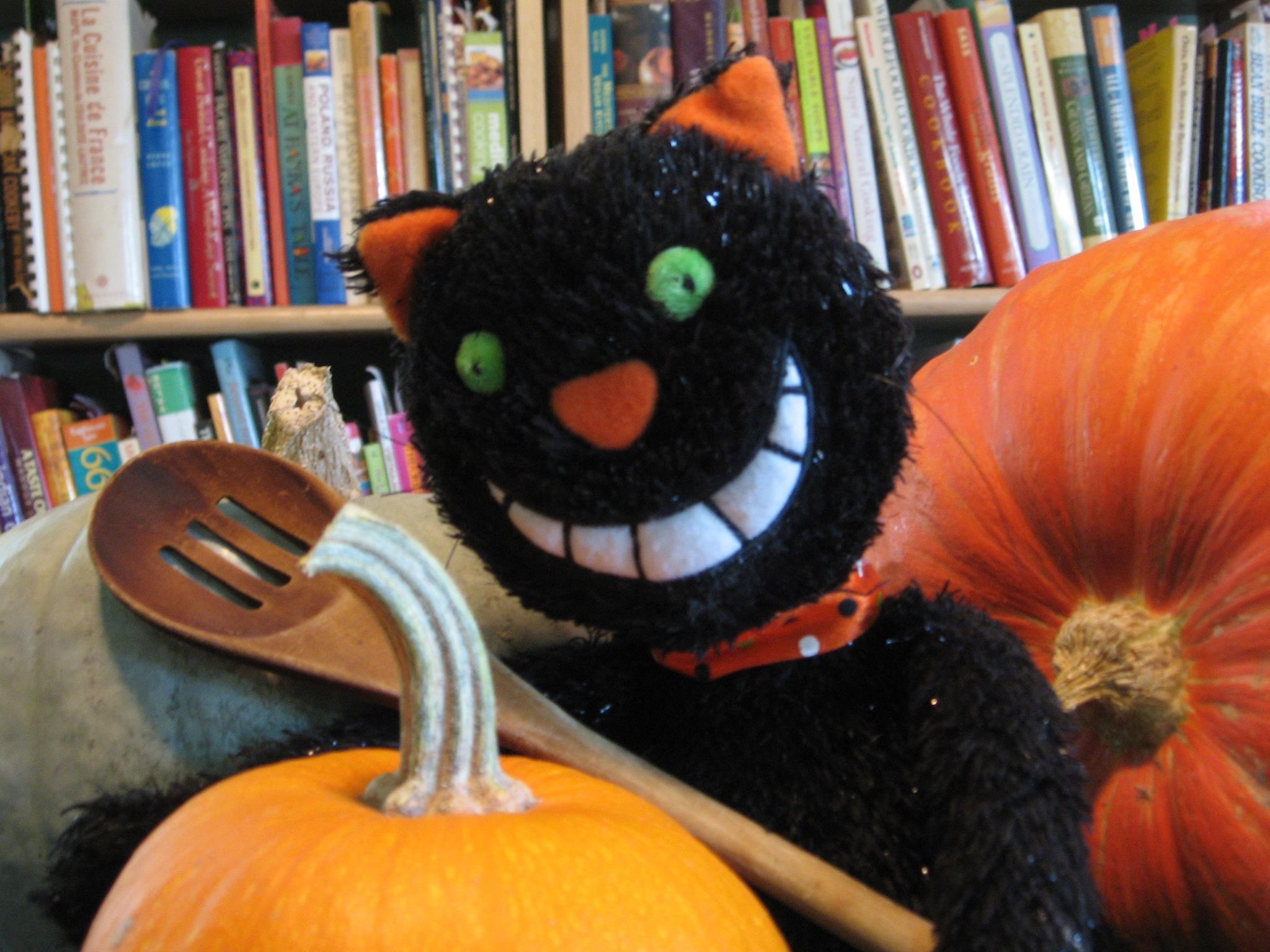 FANTASTIC and FUN! I made this as directed but made the turkey mix into small patties and broiled them in my cast iron skillet. I cut my carrots into ribbons with my peeler and added some cilantro to the plate. I used short-grain brown rice cooked with dehydrated ginger and fresh minced garlic. We found this a bit difficult to roll in the lettuce leaves so ended up tearing up the lettuce and making salads. The dressing is wonderful! Freddy Cat says thanks for the turkey! Made for the Please Review tag game.
In a medium bowl, mix together ground turkey, 1 tablespoon soy sauce, 1 teaspoon minced garlic and 2 teaspoons ginger. Form into 16 meatballs and roll into ovals. Cover and refrigerate.
In a medium saucepan over medium heat, combine rice with 2 cups water. Bring to a boil, reduce heat and simmer for 20 minutes, or until rice is tender.
Preheat the grill or broiler.
Arrange rice, lettuce leaves, carrots, scallions, radishes and red peppers onto a serving platter or place each into a small bowl.
In a medium bowl, mix together 1/3 cup soy sauce, 1/3 cup water, lemon juice, 2 teaspoons garlic, 1 tablespoon ginger, and sugar. Divide into 4 small dipping bowls.
Thread two meatballs onto each 10 inch skewer. Grill or broil for 10 to 12 minutes, turning occasionally to brown all sides. If broiling, line the broiler pan with aluminum foil and drain fat after 6 minutes.
To eat, place a leaf of lettuce onto the palm of your hand, spoon on a little rice, then a meat roll, and a few of the vegetables. Roll up and dip in dipping sauce or spoon sauce over.