Parsley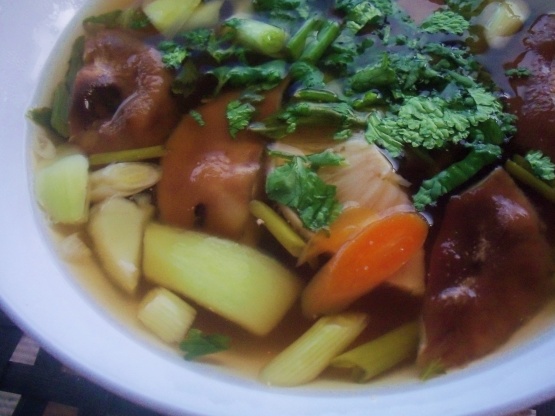 Shiitakes are a great source of vitamin D and are thought to aid digestion. This recipe comes from the food coach.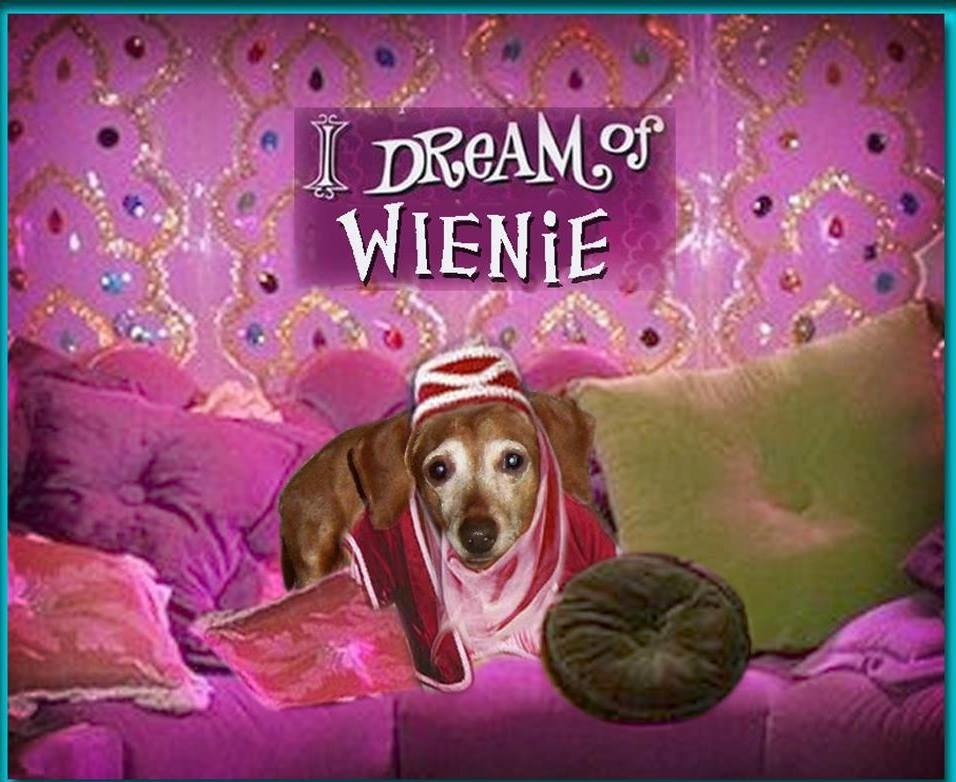 Great, healthy soup! I made this using fresh shiitake mushrooms in place of dried, so I just skipped the soaking part. The star anise adds terrific flavor; don't skip it! I liked that the veegies weren't overcooked. The baby bok choy still had a little crunch. Thanx for posting!
Cover shiitake in a bowl with 1 cup hot water. Let stand for 20 minutes.
Add the soaking water to a saucepan with 6 cups water, 1 spring onion, ginger, star anise, mirin and tamari.
Bring to the boil slowly and add the carrots and sliced shiitake (stems removed).
Cook gently for 10-15 minutes.
Add bok choy and cook a further 2 minutes.
Remove ginger and star anise.
Place into serving bowls and add 1 tsp chopped coriander and 1 tsp chopped shallots. Serve.